If you are using Firefox to browse the internet this audio file is not supported by your browser, you must click here to listen to the MP3 file.
How do we avail ourselves of the Savior's peace when anxiety seems to be an epidemic and worry and stress seem to be buzz-words or indicators of 'a lot going on' in our lives? Or when it rises unexpectedly?  We all need to be reminded to lay our cares before the Lord Jesus Christ in prayer trusting Him to take the load from our hearts and to carry the part that He can and already has carried, and to do it with consistency–and really leave it there, doing just our part. I think what can sustain us is to know Jesus is in the boat with us, as He was with His disciples on the storm on Galilee.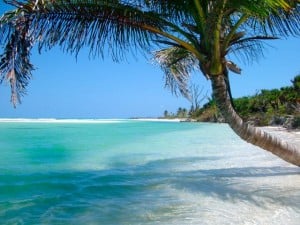 I can witness that I have felt hat stillness in the eye of the most severe spiritual storms in my life, and I can also tell you that I have
sometimes let go of it in the midst of minor confusion or pedestrian twists that arise in mortality. How about you? And then I go back to my Refuge, and He always, always, always, takes unsettledness from me, and I re-group spiritually. Jesus Christ is the Way–He provides the rest stops, the stillness of being by clear waters.
Find the video and 
I Believe Podcast Finding Peace transcript
 here.
Bible Verse:  "Peace I leave with you; my peace I give to you. Not as the world gives do I give to you. Let not your hearts be troubled, neither let them be afraid" (New Testament: Gospel of John 14:1)
Faith Quote: "God cannot give us a happiness and peace apart from Himself, because it is not there. There is no such thing" (C.S. Lewis).
Additional audio episodes of I Believe Podcast.
Find us on:                                                                                 Or call: 185KNOWGOD1
Twitter    Facebook    Google+    YouTube    Subscribe on Itunes  ibelievepodcast.com