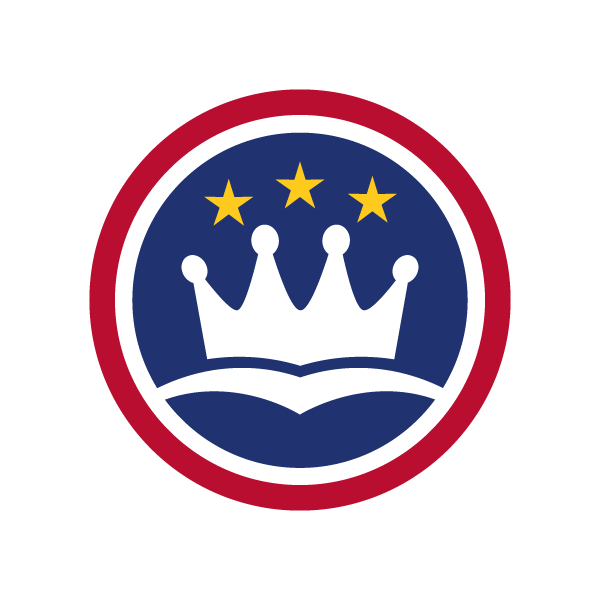 I am thrilled, grateful, and excited to announce that as of yesterday I have accepted a position with the Ethics and Religious Liberty Commission of the Southern Baptist Convention. I'll be working as a Communications Specialist, helping the ERLC in its mission to produce Gospel-faithful, culture-relevant and church-empowering content.
Excitement is really too small a word. This move represents a thousand different blessings coming through many people. I won't get very personal, except to say that this opportunity could not be timelier or more desired. It is a tremendous moment.
Let me risk hagiography for a moment and talk about why I love what the ERLC is doing. First and foremost, they are a Christian, Southern Baptist, local-church invested body. That's their DNA. President Russell Moore is no mere ideologue or pundit. His is the heart of a minister, seeking out ways to encourage and build up real churches with real congregations. I love that. I never want to start looking beyond the local church.
Secondly, the ERLC exemplifies, in my view, a model of evangelical cultural engagement. From my vantage point, I can see two major errors plaguing much evangelical public dialogue. The first error is outrage culture, characterized by cultural arrogance, lack of empathy, and poverty of the imagination. Think of this as fundamentalism's wild haymakers. The second error is a non-confessional, non-evangelical capitulation to the spirit of the age. Forgive the uncouth word picture here, but I almost think of this as the sweat of fundamentalism. It's a cultural mood meant to correct the hot headed and heavy handed "clobber" of fundamentalism but without giving a biblically responsible alternative. The ERLC has consistently rose above these traps and spoken with a "convictional kindness," the warm orthodoxy of the New Testament and Christian history. No one is perfect or does this perfectly, yet a consistent pattern is not only possible, it's commanded by the Lord and mandatory for our mission.
Third, Russell Moore and the ERLC take our culture seriously. They take the ideas of culture seriously. That's why the ERLC is a consistent source of relevant perspective on current topics. Rather than retreat into a self-referential hole or apathetically chalk everything up to "opinions" or "perspectives" that are all "equal" (which really means all worthless), the ERLC believes that God has something to say about every part of the human story. As theologian Abraham Kuyper said, there's no part of the universe that Jesus doesn't claim for his own.
Lastly, the people running the show at the ERLC are top-shelf. This is not only true of Dr. Moore but of his staff. I visited the ERLC offices last month and was amazed by the energy and eagerness I sensed from the people around me. I've benefitted enormously from many ERLC bloggers, several of whom I've met. Everyone has a sense of purpose, mission, and generosity. Best of all, everyone has offered me their encouragement and kindness. There's an unmistakable air of friendship in the ERLC culture. That's not something that should ever be taken for granted.
So then, for these and other reasons, I could not be more grateful to Jesus to be taking this next step with the ERLC.
Bless the Lord, O my soul,

and all that is within me,

bless his holy name!

2 Bless the Lord, O my soul,

and forget not all his benefits,

3 who forgives all your iniquity,

who heals all your diseases,

4 who redeems your life from the pit,

who crowns you with steadfast love and mercy,

Psalm 103 (ESV)