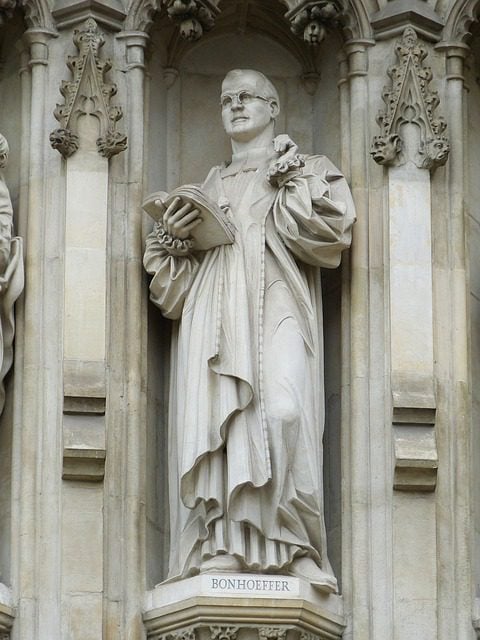 A lot of people are saying that author Eric Metaxas' endorsement of Republican presidential nominee Donald Trump was a powerful signal of approval from a prominent conservative evangelical.
While many respected evangelical leaders abhor Trump's campaign and cannot bear the thought of voting for him, Metaxas emerged as a major voice willing to vouch for Trump, telling evangelicals, in fact, that they must vote for him.
So it caught my eye when a liberal religion journalist announced that he had interviewed Metaxas.
What would Metaxas say to former New York Times "Beliefs" columnist Mark Oppenheimer?
Well, now we know.