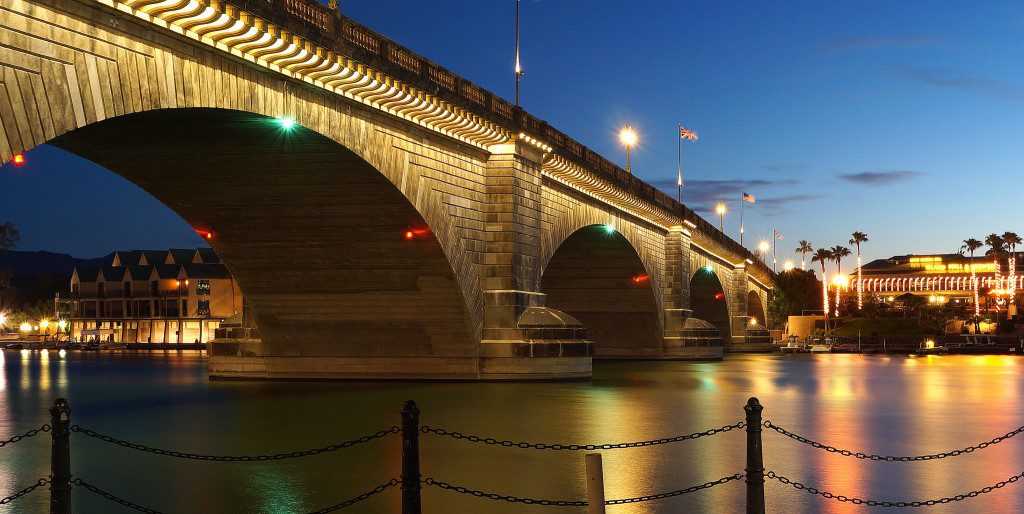 You're pretty much used to it by now:  terrorists attack, whether with guns or bombs or knives or vehicles.  And in response:  candlelight vigils.  Facebook profile frames.  "Pray for X" hashtags. And calls not to "overreact," telling us that the large majority of murders in the U.S. are still your garden variety gang crime in cities.  Plus, perpetual squabbles over "Islam", with one faction claiming that violence is intrinsically a part of the religion and the other side that, by definition "Islam" is peaceful, so any such terrorists are clearly not Muslims and it's a matter of geopolitics and legacies of colonialism that terrorists tend to come from Muslim communities.
At the same time, no one has any better ideas, or, rather, no one has any practical, implementable ideas that are likely to be effective.
One thing that strikes me is that "their" terrorists are different than "our" terrorists.  We are used to the "lone wolf" formulation, and the notion of disaffected second-generation teens becoming drawn to the Islamist jihadist cause online, then sneaking off to Syria/Iraq to join Islamic State.  Cynics like to say that all of these so-called "lone wolves" are really "known wolves" – that is, known to the police.  But it seems to me that there is a difference between American would-be terrorists making connections online, and their British counterparts.  For instance, as The Guardian reports,
Officials confirmed that [Khuram] Butt, 27, who was born in Pakistan but brought up in the UK, was known to police and had been investigated in 2015. He had appeared in a Channel 4 documentary, The Jihadis Next Door, and had been reported to the anti-terrorism hotline for extremism. Butt was also linked to al-Muhajiroun, the banned extremist group whose leader, Anjem Choudary, was jailed last year for encouraging support for Islamic State.
In other words, this is not online self-radicalization.  Choudary preached openly, not just in the bowels of the internet.
What's more, there are some 23,000 individuals identified as jihadist extremists in the UK.  As The Australian reports,
About 3000 people from the total group are judged to pose a threat and are under investigation or active monitoring in 500 operations being run by police and intelligence services. The 20,000 others have featured in previous inquiries and are categorised as posing a "residual risk".

The two terrorists who have struck in Britain this year — Salman Abedi, the Manchester bomber, and Khalid Masood, the Westminster killer — were in the pool of "former subjects of interest" and not now subject to any surveillance.
What do you do with 3,000 people who are identified as supporting terrorism (not to mention the further 20,000, since there's no mention of why they were determined to no longer be threats)?  Assign each of them a lifelong monitor?
Consider, too, Theresa May's speech (transcript at Time, among other sites).  She identifies a four-point plan:
First, "turn people's minds away from this violence and make them understand that our values – pluralistic British values – are superior to anything offered by the preachers and supporters of hate."
Second, "reach international agreements that regulate cyberspace to prevent the spread of extremist and terrorism planning."
Third,
while we need to deprive the extremists of their safe spaces online, we must not forget about the safe spaces that continue to exist in the real world. Yes, that means taking military action to destroy Isis in Iraq and Syria. But it also means taking action here at home.

While we have made significant progress in recent years, there is – to be frank – far too much tolerance of extremism in our country. So we need to become far more robust in identifying it and stamping it out across the public sector and across society. That will require some difficult, and often embarrassing, conversations.

But the whole of our country needs to come together to take on this extremism, and we need to live our lives not in a series of separated, segregated communities, but as one truly United Kingdom.
and, fourth,
we need to review Britain's counter-terrorism strategy to make sure the police and security services have all the powers they need.

And if we need to increase the length of custodial sentences for terrorist-related offences – even apparently less serious offences – that is what we will do.
It strikes me that there is a missing fifth item, and that's pushing back against the Middle Eastern oil states which spread their extremist ideology.
But with respect to items #1 and 3, "convert people away from hate" and "don't tolerate extremism" — well, easier said than done.  I've seen multiple reports that Muslim communities keep themselves isolated from the mainstream society, and that there has been an unwillingness to call out extremists in the Muslim community for fear of being called racist.
And whatever the correct solution is for extremists in the UK, it's likely not to be the same for extremists in France or Germany, or in the U.S., since the Muslim communities in these countries all have different ethnic origins and histories in the country and different present circumstances.
Image:  London Bridge; from https://www.flickr.com/photos/delaneyr/16274981383; creative commons 2.0