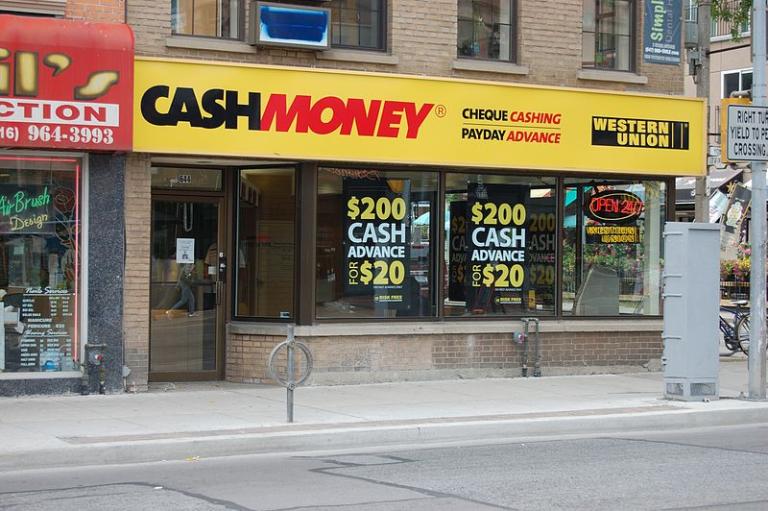 Spoiler alert on a future blog post: I am reading about payday loans and am reminded of a payday loan place we used to pass that had a sign of "we beat anyone's rates." I am looking for personal experiences, especially with respect to the question of, did you comparison shop for the best rate? If not, how did you choose which company to use?
Relatedly, I know that various states do not allow payday loans. If you live in a state that doesn't permit these, and your finances are tight enough that you don't have an emergency fund, what are your options for borrowing, e.g., if your car breaks down?
Please share your stories, or those of anonymous people you may know, in the comments — thank you!
Image: https://commons.wikimedia.org/wiki/File%3AGuaranteed_Payday_Loans-Cash_Money_Store.jpg; By Vinceesq [CC BY-SA 3.0 (http://creativecommons.org/licenses/by-sa/3.0) or GFDL (http://www.gnu.org/copyleft/fdl.html)], via Wikimedia Commons