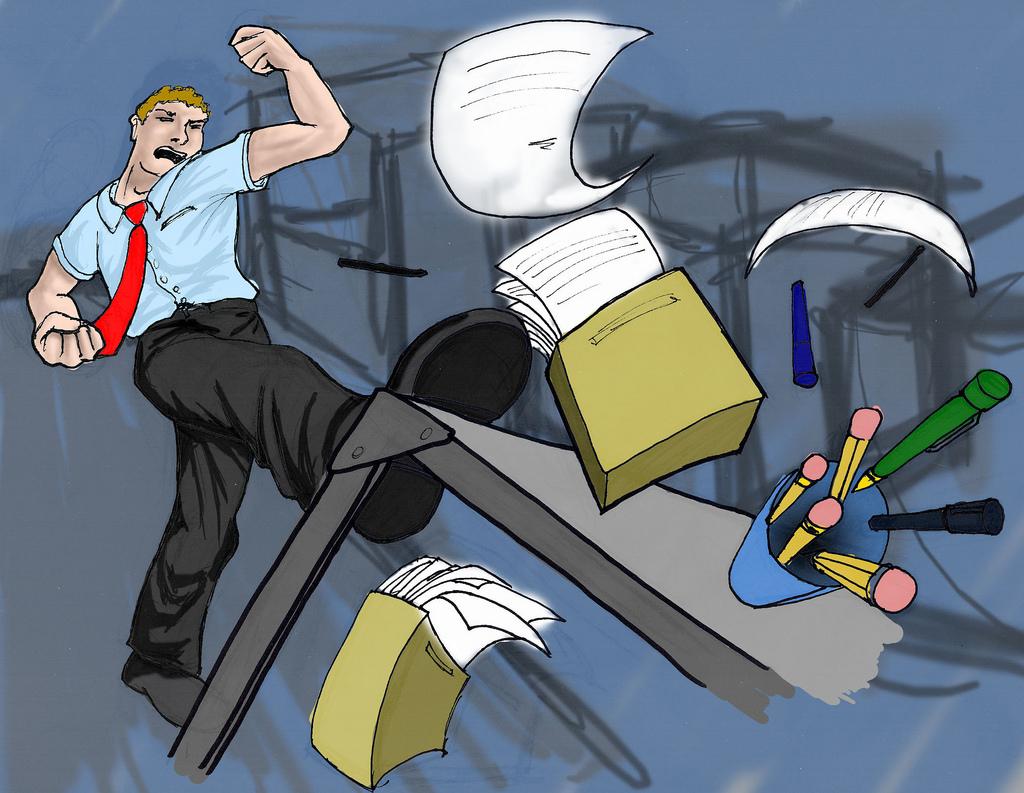 So I quit my job yesterday.
To clarify, I quit the job that I've had for over 20 years, where, ever since my now-nearly-18-year-old was born, has accommodated a part-time work schedule, and where, for the past 6 years, I've been able to work from home.  It was a great gig for many years, providing me with the ability to work at a professional career while also devoting time to my family, both during the hands-on time of infancy and early childhood when I'd like to think they benefitted from being in the care of their mother more often, and in daycare less often than they otherwise would have been (note: my husband flexed his schedule as well), and during their school years, when it enabled closer homework supervision, the ability for them to participate in afterschool activities and for me to serve homecooked meals, and just generally run a saner household.  And, since I started blogging 5 years ago, it made this possible too, with the ability to start my workday a bit later or take a longer lunch break on occasion.
But all good things must come to an end.
There were ongoing issues, ways in which it was becoming clear that the job was no longer the right fit for me, though I was reluctant to leave because of the difficulty of replicating a work-from-home, part-time, flexible schedule arrangement.  But I enjoyed working behind-the-scenes and engaging in various sorts of research and knowledge management projects, and a shift in management meant these weren't valued in the same way as was selling projects to clients.  And, what's more, working as a pension actuary, which is essentially a dying field every bit as much as pensions themselves are, is morale-sapping as well.
The ultimate turning point was when, as I told readers, back in March, I undertook a new project of writing at a higher-profile outlet.  Long story short, it turns out that I couldn't do both things at once — I thought it would be a win-win, but they didn't see it that way.  And, growing tired of waiting for the axe to fall, I gave my notice.
What's next?
In the short-term, writing.  Not just blogging but, I hope, submitting for publication more polished articles similar to what I've had published at The Federalist, and gaining more experience with the process and finding more venues for publication (readers, if you know a publisher, please be in touch!).  I'd also like to find opportunities to get involved with research projects, since I don't have experience yet with data analysis software.  In the long-term, and how long-term this is remains to be seen, I hope to find proper employment again, this time as a writer/researcher somewhere or another (a think tank? a financial services firm with a research group? time will tell).
And this is all coming from a life that is very privileged; my husband earns a good income and we were long accustomed to living below our means.  He is also satisfied at his job so that I don't need to feel that he's burdened with unpleasant work while I pursue my dreams.
(Readers will also notice that, while I still blog as "Jane the Actuary" it's a little easier to figure out my real identity than before, and it's likewise clear from the links above.  I still prefer to keep my "blogging" identity a bit separated from what I hope to build up as a more professional identity, but they both tie up to the "Jane the Actuary" name via the JanetheActuary.com website, which I will also build up further.)
And, in the very short-term, I hope, having a more relaxed summer with my youngest, going into middle school, while my oldest works at his first job and prepares for college and my middle son is away on a summer camp-counseling gig.
It could be, of course, that none of this pans out, that this is a stunningly foolish move, that there are far too many people far more skilled than I (and far younger than I) trying to earn actual foldin' money in this manner.  I may find myself going back to the actuarial world, tail tucked between my legs, trying to get regular employment again.  But it's a bit of an "if not now, when?" situation, as I'm fast running out of time to gain experience and then persuade future employers, or future publishers or future readers, to take me seriously in this venture, rather than seeing me as a (yes, before you know it!) retired dilettante.
So what's up with you?
Image:  https://www.flickr.com/photos/24051087@N08/2281414800; Creative Commons 2.0 license.