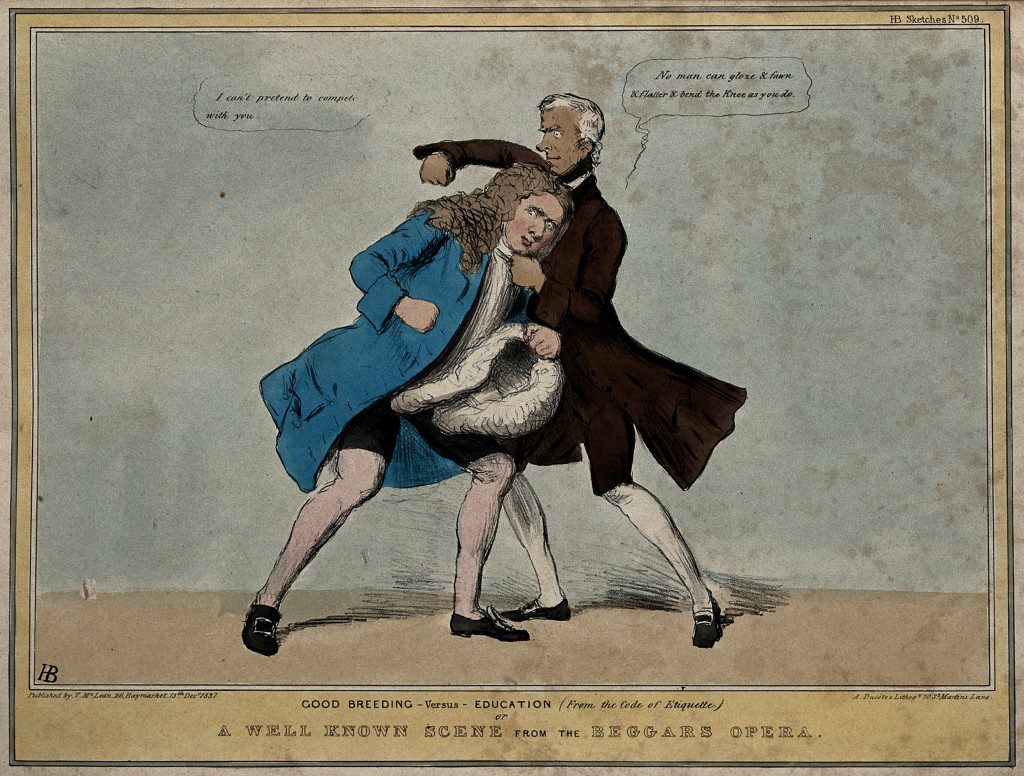 Hey, readers!
I just linked to my most recently published Federalist article, and have also, in addition to writing on the Forbes platform, started to put out some public-policy-but-not-retirement pieces at my personal Jane the Actuary website (for instance, this one about health care systems outside the U.S.). Occasionally I contemplate moving this whole blog over to the personal website (believe me, the pay per pageviews here are not generating any more than an extra cup of coffee every month), but stay with Patheos because it's a useful way of segregating "Jane the Actuary," blogger, from "Jane the Actuary" (and [real name]), aspiring independent actuary, policy expert and freelance writer.
At the same time, it's hard not to notice that it's the "Patheos Nonreligious" blogs that rack up the huge share counts, generally for articles that mock and criticize others. And I've heard comments elsewhere that the Patheos Catholic Channel is viewed as, well, not what it was under Elizabeth Scalia, to put it mildly.
So I have questions:
Have you bookmarked my little corner of Patheos, or see my articles via a feed or subscription of some sort, or do you just happen upon them in browsing Patheos Catholic in general?
Are you a reader of Patheos Catholic as a distinct website, and, if so, what is your opinion of the content, in general?
And, finally, do you agree with concerns that outrage-ism as a click-generator is splintering America and driving us all to greater rage and anger? And, if so, do you feel that you've personally succumbed to or avoided it — both respect to the sort of content you choose to read and the way you feel about your fellow Americans with different voting choices? And do you think there's an answer to be found?
Image: V0050236 A fist-fight between Lord Brougham and Lord Melbourne as Pea

Credit: Wellcome Library, London. Wellcome Images
images@wellcome.ac.uk
http://wellcomeimages.org
A fist-fight between Lord Brougham and Lord Melbourne as Peachum and Lockit. Coloured lithograph by H.B. (John Doyle), 1837.
1837 By: John DoylePublished: 22 October 1836
Copyrighted work available under Creative Commons Attribution only licence CC BY 4.0 http://creativecommons.org/licenses/by/4.0/