I've been honored to be preaching at a local congregation here this summer.  So I've taken the opportunity to walk through the last half of chapter 4 in Ephesians.  I've been making the shift over into chapter 5.  I took time last week to share a sermon with you on Ephesians 5.1-8.
To read or hear that sermon CLICK HERE
This week, I'm going to work through Ephesians 5.2, 8, 14.
For the FREE sermon notes CLICK HERE

Our Walk in Light
What I'd like you to do is take a moment to check out the video if you like.  Honestly, the sermon breaks it down very clearly.
Ephesians 5 verses 2 and 8 deal with the idea of walking out our faith in Christ.  It's a tremendous opportunity to look at what Paul is talking about when he speaks of our conduct, our whole way of life, how we regulate our lives, and our walk before the Lord.
Then in verse 8, he uses the term light.  From verses 8 through 14, he deals with the light of the Gospel shining through us, the light of Christ, and how this light transforms us into something greater than what we could have ever been before.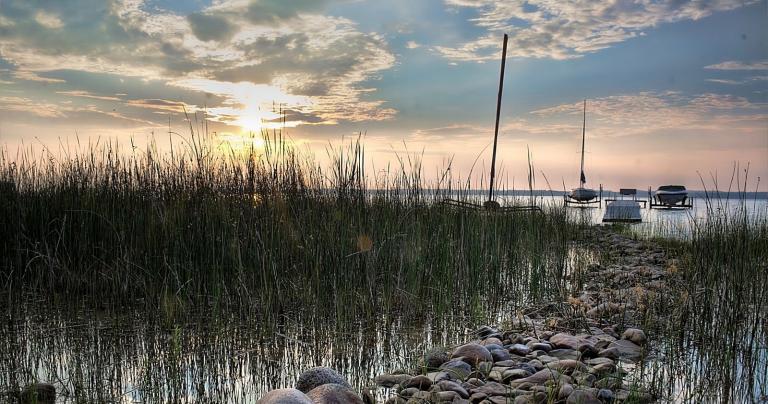 So this is a very transformative passage in a lot of ways if we're looking for something that will help us change, something real and solid, and something that will give us hope for what we could become in Christ.
I certainly hope you'll take time to read the sermon notes and listen in.
For the FREE sermon notes CLICK HERE
---
To get acquainted with Ptr. Jared CLICK HERE
works cited:
The following works are cited repeatedly in this short, two-page document.  I'm providing Amazon links, in case you'd like to purchase any of them.  They are classics from the era of the Reformation onward.
Just for fun, I have explained them in depth on a YouTube video, where you can find my thoughts on each, and the Amazon link as well.  To view the video CLICK HERE
Kenneth Wuest, The New Testament: An Expanded Translation: https://amzn.to/2O3M9ta
Matthew Henry's Commentary (in 1 volume), also Kindle option: https://amzn.to/307IAtq
John Wycliffe Bible Commentary, also Kindle: https://amzn.to/2LBjREW
John Wesley's Explanatory Notes on the New Testament: https://amzn.to/2O1PLvE
Recent messages in Ephesians:
Three Messages | Ephesians 4.17-24
2 Messages: Ephesians iv.25-32