https://lnkd.in/ewH5gMu3 || What is this unrequited love betwixt Hello Dolly and John Mayer who can't get on the train now?
Thalia || Rosas
Is the caballero really a hobo that's been booted from the train like all the other ones through history, or am I mixing up too many narratives?
Is it a little long sad song with the same feels as "Pictures of You" by The Cure?
It's too late at night for me to translate Spanish and try to also figure out the Spanglish involved. But I studied Latin and Latin based languages a little in school.
Mateo might say, "O I see, it's a remake of 'Give Me Your Eyes,' by Brandon Heath, but it's a little long like 'Faces on a Train.'"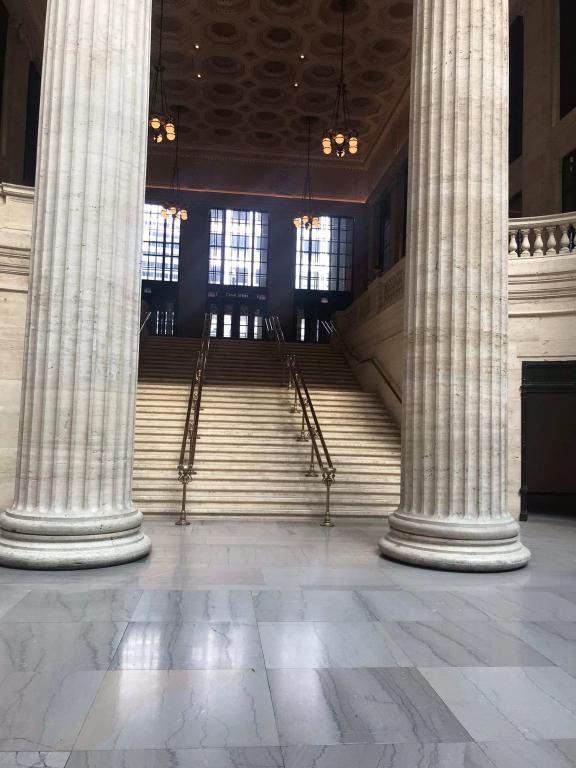 Anyway I discovered Thalia recently while listening to Latin genres. After all, I am a MFT in residence and Latin is the basis for the romance languages. I do actually like her title album [Thalia w/ a b&w cover] I have found on Spotify for a few reasons, but again it's too late to figure out Spanglish. I'm not sure what's up with the silly hairstyle she has in the cover pic though.
If you're the type who likes various genres, maybe the purer sound of vinyl, I'm enjoying Latin genres today, and I hope you enjoy yours.
By the way, Guatemalan coffee is on the shelves again at the Buxen. It's single source I believe like Casi Cielo. I usually love just chillin' at the cafe, with some space to work, and the decent vibes and music [like the Mary Poppins tracks they blair which happen to commence right when I join a conference call today with the Michigan Pastors Alliance] purely coincidental.
What coffee and pastries cafe plays Mary Poppins, bajaja?!
Anyway Guatemalan, Cafe Cielo, and their Breakfast Blend which used to be 'something Joes' are all decent W. Hemisphere coffees to pair with musica from Sudamerica. Too bad they don't sell anything from Uruguay in the Alpines, one of our closest allies since both our nations were founded, to the best of my knowledge. Higher elevation coffees like those from the Alpines and some fair trade communities way up in Guatemala have excellent flavor; even before the roast.