I have sheep in other pastures you know nothing of…
Paraphrase from John 10 conversation
Did you read the previous post? If not, here's a snippet; as somebody who claims Nashville is a great family place says. Well, there is Trevecca to start and then Vandy has about the best baseball uniforms in college.
"The economy of Ephesus in particular is built around temple marketplace wares, including the selling of trinkets as necklaces from the smiths in the region. An interesting type of stone was available both for the temple and for the trinkets. Must Christians upset the whole economy? Paul exits before things come to a head in Ephesus (on his first tour)."[1]
It's all of Acts. It's really all of Acts.
The doors are opening and we have to wonder if we're looking at syncretism or an advanced form of euangelizzo (a precursor of relational evangelism or catechesis complete with witnesses and relics from a more ancient kingdom).
It's all of Acts.
Some argue Paul wasn't a missionary at all, those who understand evangelism in such ways
Did I tee it up?
This is not a long drive. It's like a little work on the mid game.
I've written essays on this topic as early as high school after extensive studies. It was my final for the course; a closed book essay exam. Tell everything you know about an Epistle from memory, commentary background, memorization, etc.[2]
It's all clickbait now isn't it, because David deSilva has written on the topic. I absolutely love one of his earlier books, recently revised, leading up to the first century.
I can't tell you how many times I've consulted deSilva's good work, and often found myself eating just snacks and watching basketball with sheep from other pastures
Embarrassingly, the other sheep sometimes tell their peeps that they wouldn't mind following a pastor like him, within earshot of me; and then start explaining what they're picking up from the book, as if it's a common read. For me it's just snacks but for them it seems like it's life-giving.
At this point I would have to conclude that the point really isn't about explaining Ephesus and their supposed litany. It's really not that different than anything that has ever got people in trouble from ante-dilluvian times until now is it?
Is this a rated R post? Not really. Let's think about the points.
1) Jesus talks about sheep in other pastures. He's moonlighting. Please don't read anything into something like working a couple jobs, serving outside.
2) Did I tee it up? Tee what up? Golf at your own speed. Do you need anything? Do you need a golf cart or caddy?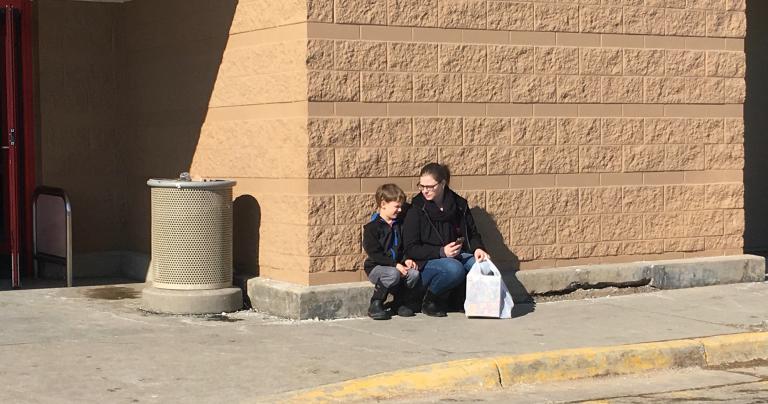 Can you leave the set up shifts (for ex. 5-11 am) from Sam's Club and play 18 holes every day alone? A lot of decisions are made on the golf course. Various fellow alumns have told me so who oversee HR and Alumni Relations in their fields, and I continue to do a little consulting in higher education. There are other pastures.
3) You are a living Epistle known and read of all men.[3]
Tell everything you know about an Epistle from memory, commentary background, memorization, etc.
Of course, we were all trying to be great Evangelicals in high school and stick with the Bible instead of too much commentary, or maybe we were a hybrid of a confessional community with a shared belief in the communion of the saints, at least.
I'm sorry, is it wrong to be still and know and believe in passages like Hebrews 11-12, living out our lives in light of the bema seat, driven by eternity?[4]
---
notes:
[1] I can't believe I'm quoting myself.
[2] Why do I keep giving away my educational material peoples have paid for?
[3] Paraphrase from Paul or someone else from his cohort in 2 Corinthians 2.
[4] Combined reference, oddly enough from KFC; Camp Corley Oregon/So. Idaho Summer Camp; copts; John Bevere; Petra; and DQ. But it was a drain to put that one phrase together – just seeing so many concrete results – actually not really.