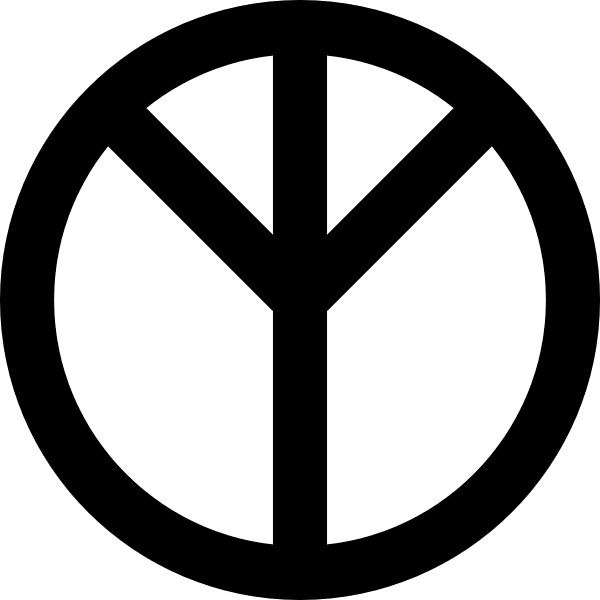 It's a long way from Dallas to Ferguson…but I had to go. I knew you couldn't follow God and sit on your ass.
The air went out. Fire was all I knew. Sweat poured down my face. God met me there.
When I arrived, I was introduced to the clergy group. One of the other clergy leaned over and said, "Our job is to keep the peace." I was terribly uncomfortable with such words.
Clergy walked together. The diverse clerical attire made us look like a walking rainbow. The authorities kept expressing gratitude that we were there. I was terribly uncomfortable with such expressions.
In time, I realized that clergy wasn't there to keep the peace…clergy was there to stifle protest…the very voice of God. After that first night, I promised myself I would never participate in such foolishness again…my job was to stoke the rage of God in the people of God. Justice is always ushered in by rage.
Recently, the sins of Ferguson found me in Dallas.
Just the other night, I attended a large protest against confederate symbolism. Toward the end of the gathering, I saw a group of largely white clergy walking swiftly. They were racing toward a rumored site of violence. I imagine that someone in local government asked them to go. I'm not all that interested in responding so swiftly to government. Regardless, this group of clergy believed that it was their duty to keep the peace. They were wrong.
Looking around, I noticed that very few black ministers were going. One of my buddies standing next to me put it simply, "it is not my job to keep the peace…it is my job to keep the justice and then we can talk about peace." In response, another friend declared, "I can't turn my back when oppressed people need me. If they didn't have me…then where would they be?" The patriarchy within his statement was beyond clear. Unable to see the error of his ways, the brother ran off to join the foolishness. After he left, I looked to my friend and said, "Our job is not to facilitate peace…our job is to facilitate rage."
You shout peace…peace…and there is no peace.
Amen.