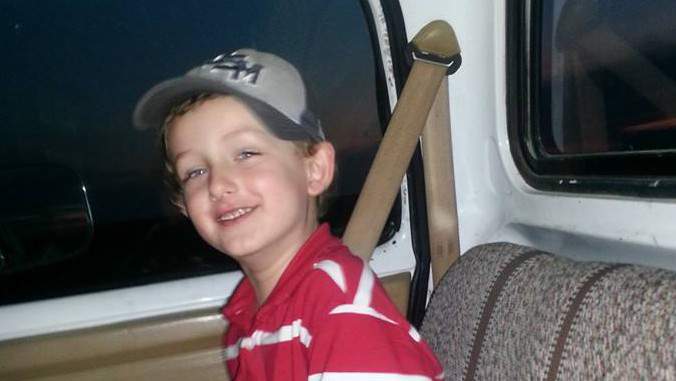 Dear Marksville.
Though my activism has taken me to many places, I've never been to your town. For this, I'm profoundly sorry. I've kept up with the case of Jeremy Mardis ever since he was gunned down with his seatbelt on. Truth be known, I was too engaged in a variety of other cases to pay too much attention to this one. Judging by the lack of engagement from activists, I don't think I'm alone. I don't think time is the primary reason for the lack of engagement. The truth is plainer than that. When the victim is white and the perpetrators are black cops, no one wants to get excited about a case that bucks the national narrative. I find this to be disgusting. Doesn't an autistic child matter too?
God is with those who chant, "Black Lives Matter!" God is also with those who chant, "Jeremy's Life Matters!" We just have to be about proclaiming that life matters. I've watched the video of the murder multiple times. When I close my eyes, I can still see Jeremy's little body lying alone dead in the passenger seat. Let's make sure that that's the last time Jeremy Mardis ever lies alone again.
Rev. Dr. Jeff Hood
Denton, Texas
*This is a letter to the editor that was submitted to a variety of publications.