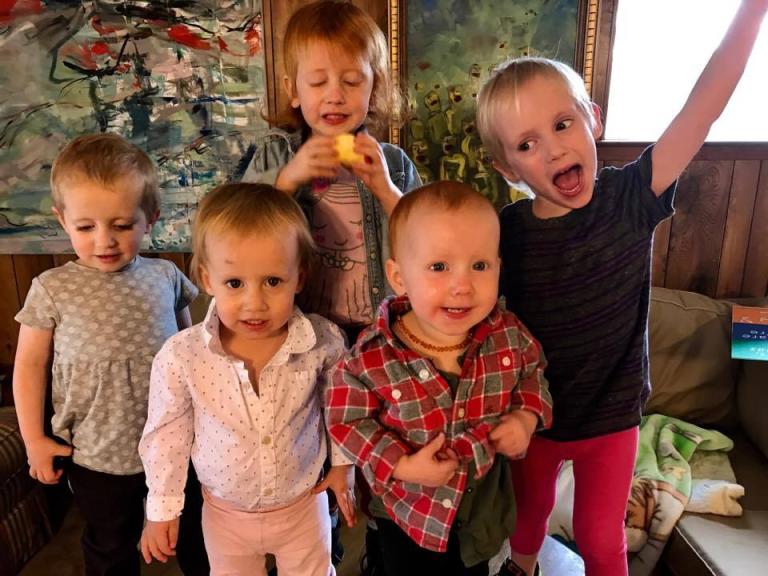 Late afternoon found me quicker than I anticipated. I was tired. I searched the house for strength and came up empty. So, I just had to go with what I had. Jumping in the car, I took off to pick up our 5 children from preschool. Each child demands more each day in different ways. I guess that's the way it's supposed to be. Nevertheless, I pulled my car up and raced to the door. Before I could get in, another friend yelled at me, "See you after Spring Break!" "We don't have school tomorrow?" I anxiously replied. As she got into her car, she loudly said, "No!" Shocked, I had to stop and collect myself. Knowing that my wife was going to be working, I pondered one question, "What am I going to do with all 5 kids tomorrow?" It didn't take long. Before the day was done, our tomorrow was full.
In the dead of night, popular Transgender drag performer Chyna Doll Dupree was shot and killed in New Orleans just a couple of weeks ago. This is the fifth murder of a Transgender woman this year. Each month, the numbers only seem to grow. Pierced deep in my spirit, I wrote a short piece about the failure of Christians to protect Transgender women. As usual, I didn't hold any punches, "If you're not willing to place your body between a bullet and a Transgender woman then you don't know a damn thing about Jesus!" I went to sleep with those words running through my mind. As one of the oppressed and persecuted Jesus singled out, I knew that she was Christ amongst us.
Morning comes early at our house. 1 ambitious child usually wakes up the other 5 and then we're off to the races. After breakfast, I asked the kids, "What do you want to wear?" Knowing we had a full day coming, I helped the smallest kids up the stairs. After getting to the bedroom, one of my sons picked up a pair of tight hot pink pants and asked, "Can I wear some of sister's clothes?" Before I had time to answer, Chyna Doll Dupree came to mind. Jesus told us where he would be. I thought about the courage that Dupree had exhibited in life and the sacrifice she offered us in death. Right there, just outside the closet, I knew she was with us. As all of my sons chose their pink or polka-dotted outfits and my daughter grabbed an old flannel shirt, lines blurred and blurred. May the blurring never stop. With deep emotion, I told everyone to gather close. Looking into each of their eyes, I said, "Let's pray to Chyna Doll Dupree." Before I could start, one of my sons asked, "Who's Chyna Doll Dupree?" Closing my eyes and holding their hands, I responded, "Don't worry…she'll join us as we pray."
Amen.