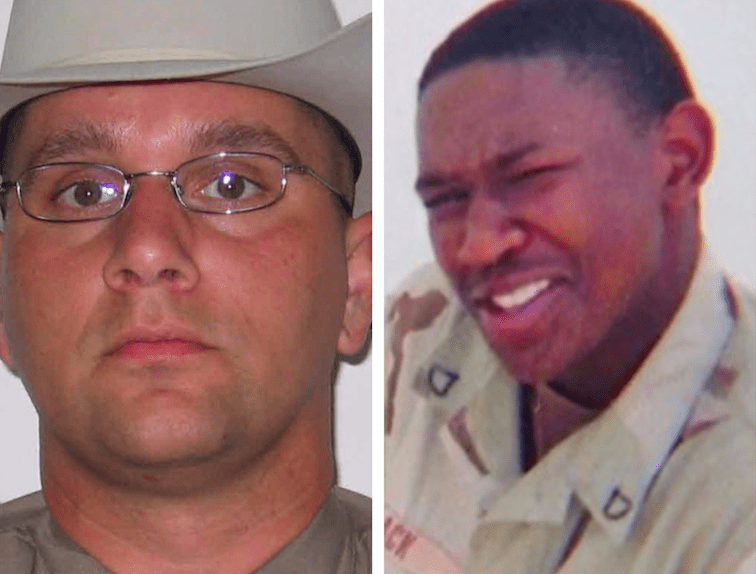 2 Men in Uniform.
We told him that he could serve his country. We told him that we would be proud. We told him that he would be taken care of. We told him…
The station looked like most others. The recruiters were used car salesmen…only they specialized in warm bodies. The promises kept on coming. They didn't have to tell him twice. He signed the papers and prepared for basic training. He was so young.
We don't care how old they are…as long as they're in front of us. We specialize in warm bodies too. It was time to ship out. His place to stand was over there. Despite the violence, he came back ok…but more was required of him. We just kept making promises.
There were hesitancies when it was time to go again.
Something was different this time. The world felt darker. Home felt more distant.
We weren't there when it happened. We didn't care when it happened. We didn't…
Everything seemed fine. It wasn't. The blast ripped his buddy's leg off. He lost consciousness. For three days, he laid unconscious in the hospital. Quickly, it became clear that he had a traumatic brain injury. We didn't help.
Everyone saw his rapid decline. His brain just wasn't right. He said strange things. Slept with guns. Paranoia took over. The military just wanted to be done with him. Eventually, he was kicked out and given no access to the VA healthcare system. Nobody helped. Nobody. We had gotten all that we needed from him.
Once he was out, he became more and more aggressive. The police were always the enemy. The paranoia took over. Then, it happened.
Texas State Trooper Damon Allen pulled over Dabrett Black near Fairfield. Just like we trained him to do, Black pulled out a rifle and skillfully executed Allen.
We promised him.
We trained him.
We sent him.
We ignored him.
We discarded him.
We forgot him.
We…
Damon Allen is dead because we failed Dabrett Black.
If we can't realize our complicity in Allen's death…then we are dead too.
Amen.
source/for more info: http://www.khou.com/news/crime/ptsd-friends-family-of-accused-gunman-say-he-showed-signs/494617827