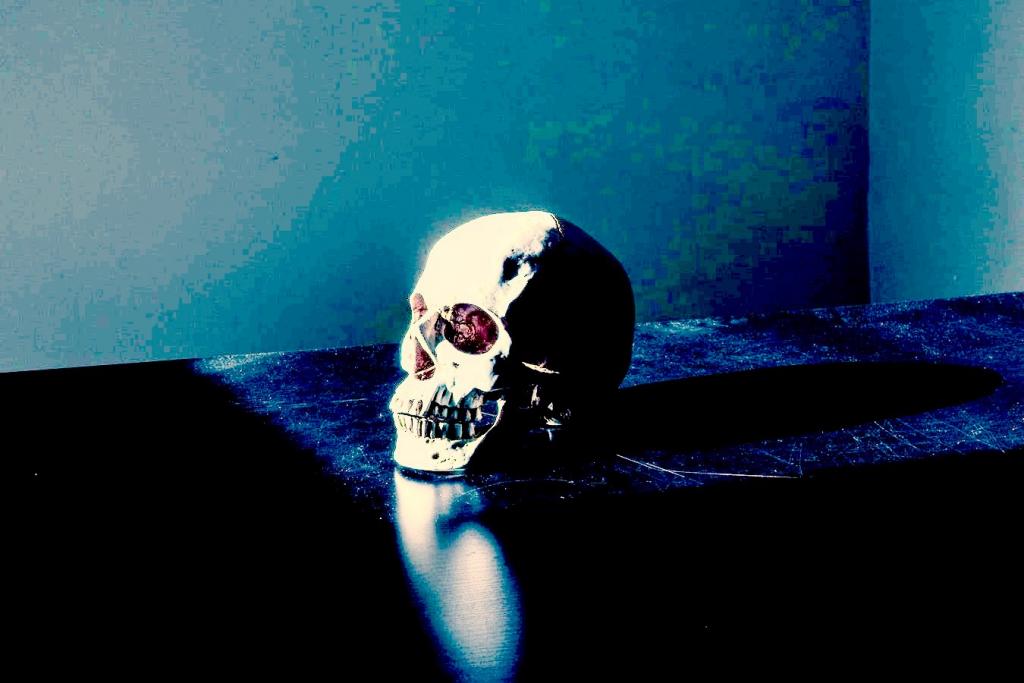 December 31, 2017
*annual letter to the editor on the death penalty
Learn to love again
Christopher Wilkins, Terry Edwards, Rolando Ruiz, James Bigby, TaiChin Preyor, Robert Pruett and Ruben Ramirez.
Supposedly, their demise made us safer. I doubt that you've heard these names. I doubt that you know you killed them.
These are the names of persons who we executed this year. To say they were executed by the state of Texas feels too impersonal.
We did it. We might as well own up to it.
I was a spiritual adviser to Christopher Wilkins. I rarely enjoyed our visits. I actually found him to be quite evil. Regardless, I never forgot that he was a child of God. I knew that I had to love him. I knew I had to love my neighbor.
I tried to save his life. Ultimately, I was unsuccessful.
We killed him.
Statewide organizations have proven largely ineffective at ending the killing. Unfortunately, we cannot rely on them.
It is up to each of us. We can turn back the tide of death.
We can learn to love again. We can be human.
May there be no more names in 2018.
Rev. Dr. Jeff Hood,
Denton