*These reflections are taken from pieces of the last words of the last 40 persons executed in Texas.
Bobby Lee Hines–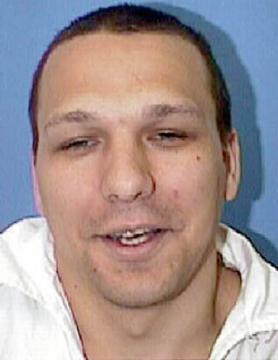 "Please forgive me."
Forgiveness is a powerful phenomenon that can set both the offender and the offended free. Shortly before he was executed, Bobby Lee Hines asked for forgiveness. While it is impossible to know if Bobby Lee was forgiven by those associated with his crimes or not, we can only know that God generously forgives all who ask for forgiveness and we are taught to do the same. In Luke 6:37, Jesus says, "If you forgive others, you will be forgiven." We are called to forgive all who seek forgiveness. If we dare forgive others, perhaps we might be able to forgive the most horrible sinner of all…our self. Do you have the courage to engage in radical forgiveness?
I invite you to pray the last words of Bobby Lee Hines,
"Please forgive me."
Amen.