*These reflections are taken from pieces of the last words of the last 40 persons executed in Texas.
Robert Gaza-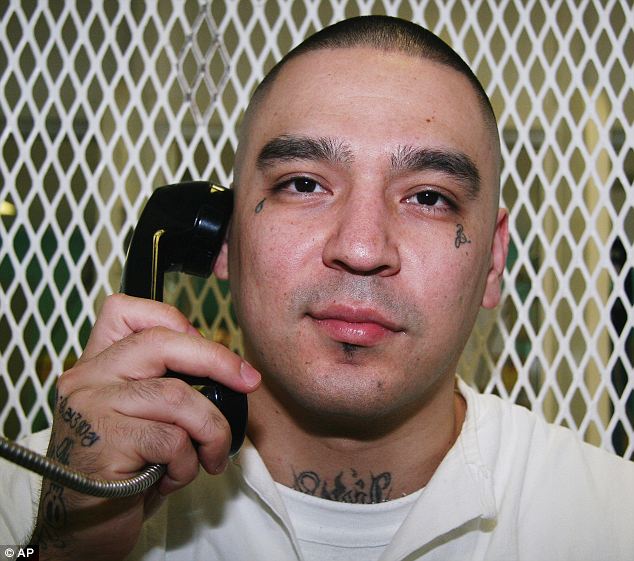 "It's not easy, this is a release."
Sometimes the most freeing things are the most difficult to endure. In the hardest of moments, Robert Gaza pointed to the the release that was upon him. I believe Gaza felt the presence of God. One does not have to be strapped to a gurney or lying in a hospital bed to feel like they are dying. Regardless of your circumstance, know that God is with you and you can always point to your release.
I invite you to pray the last words of Robert Garza:
"It's not easy, this is a release."
Amen.