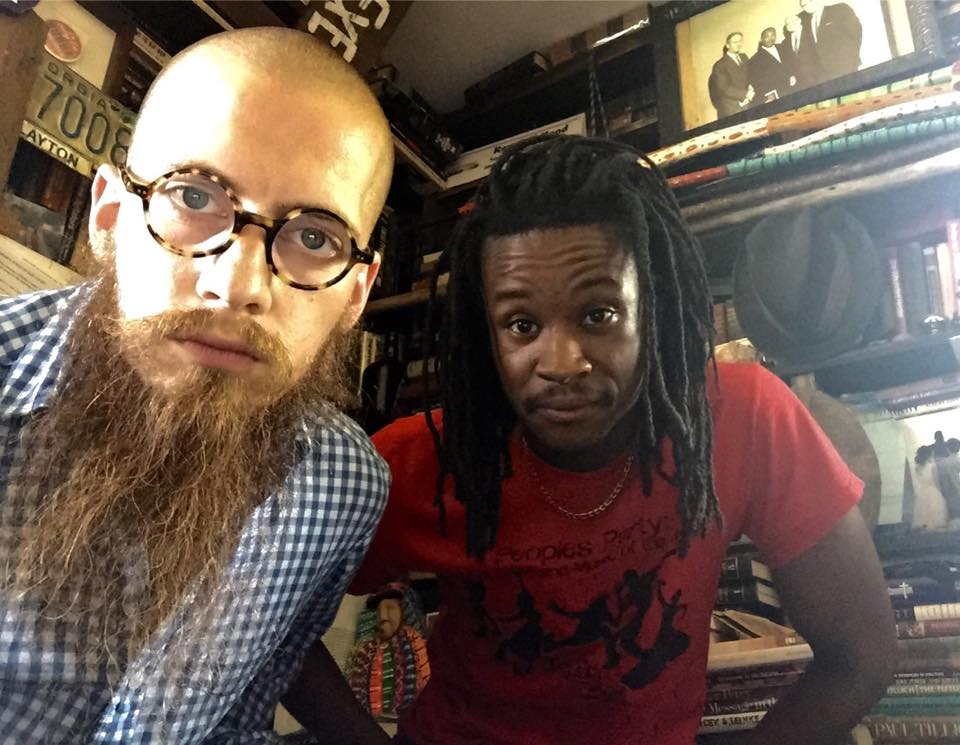 *Christian Parks is accompanying me again this summer. Throughout our time together, we will post brief snippets of our conversations.
C: How should Christians engage conflict?
J: Brother Christian, we are called to create moral conflict. We are called to trouble the waters. We are called to cause a disturbance. I'm not interested in all of these calls for peace when there is no peace. I'm tired of stagnated and decaying Christians telling me to tone it down. In a world of injustice, we need to turn it up. Now, it is often curious what people think turning it up is. I've been so embarrassed for my colleagues who've worked to get moderate mushy meaningless legislation passed by their moderate mushy meaningless churches.  It is hard for me to not see such work as anything more than fearfully avoiding the work that actually must be done.  Jesus died for us to now be cowards? Nothing is gained when everything is given away. There is not a damn thing radical about moderation. Our job is to follow the radical of radicals and consistently create moral conflict.
C: I agree Jeff that we must be willing to afflict the comfortable — trouble the waters. What happens when conflict creates hostility that seems to have no end? I know I get tired of fighting. I get tired of being the one who must constantly be at the gates of oppression, yelling and screaming to be heard. What happens when the chaos of the troubled waters becomes overwhelming?
J: I simply cling to Jesus. I know that she won't take me where she can't come get me. I believe that clinging is the greatest spiritual discipline of all.
C: "Clinging" knowing that the road leads to death. Clinging, knowing that rest comes after we have given all that we have. Clinging, knowing that the hope of Christ lies in the queer. Clinging, knowing that clinging is the only thing that has ever changed our world. Clinging.
J: Clinging.
Amen.