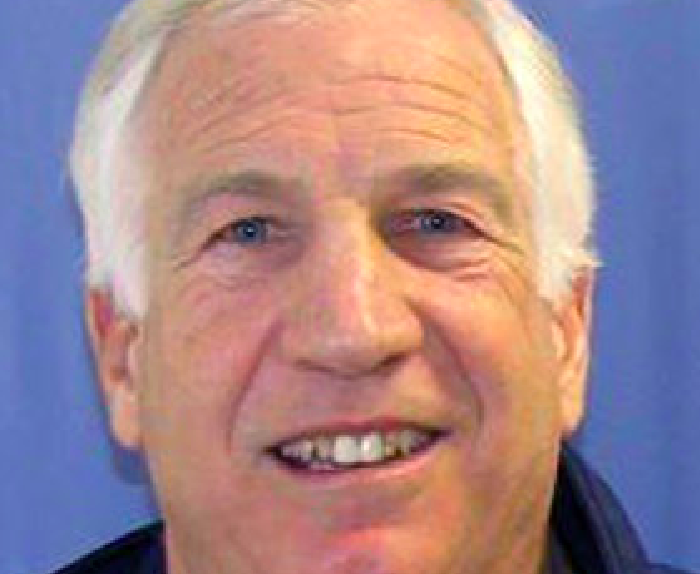 For the past few decades, the church has worked hard to keep pedophiles out. Remembering that the love of Jesus extends to all people, I'm wondering how we get them back in?
A few years ago, I sat nervously in my office. Watching the clock tick, I wondered what I was going to say. I didn't have a clue. I'd never met with a pedophile before. When the door chimed, I was slow to answer it. I was getting sick to my stomach. Seeking to hide my anxiety, I reached out my hand. After a brief shake, I showed him the way to my office. Once we sat down, he asked me a simple question, "You know I'm a pedophile right?" I assured him that I did. Before we got much further, he began to tell me his story. Repeatedly, he sought jobs and tasks that put him in contact with boys. Often, he served as a youth minister at churches. In the span of a decade, he had close to 20 victims. On multiple occasions, he was able to lie his way out of charges. Moving throughout the country, he avoided getting caught. Eventually, federal authorities caught up with him. Charged with multiple accounts of abuse, he took a plea bargain that gave him only 8 years in jail. After he got out, he tried to return to being a minister. Thankfully, churches weren't having it. In time, he made his way to our church. Before he finished his story, I was so sick to my stomach that I thought I was going to puke on my desk. With much concern, he repeatedly asked, "Are you ok?" Finally, I mustered enough strength to say, "Please continue." "Well, I'm here because people aren't treating me right. Sundays are the worst. Folks won't talk to me. Folks won't look at me. Folks won't even sit near me. I feel so shunned." I didn't know what to say. When I am at a loss for words, I invite whomever I'm with to pray. When he reached out his hand, I wasn't sure whether to hold it or not. I did. After we lifted up many words, the meeting ended. As he walked out the door, I assured him that I would pray about the situation and contact him with suggestions. The problem was that I didn't know if I wanted there to be any solutions.
Over the next few days, Jesus started to work on my heart. Deep in prayer, I finally realized that God commands us to love all people. Though people have always been quick to toss the pedophiles out of the church, I realized that it was time to bring them back in.
Eventually, I called the pedophile back and suggested a few things. First, I suggested that he explain how he has repented and changed to all he meets. Second, I suggested that he try and develop a close circle of friends to help him navigate the church. Third, I suggested that he start a class for those who have struggled with pedophilia and model it after Alcoholics Anonymous (I even suggested that he call it Pedophiles Anonymous). I also told him to call me anytime. Hanging up, I felt like my work was done.
Not long after we talked, I left the church. For a long time, I didn't think much of the pedophile. I just kept going about my ministry. One day, I was talking to a friend who still went to the church and they told me about all of the amazing work the pedophile was doing. To say that I shocked was an understatement. My friend even told me that the pedophile had become a leading advocate and strategist for victims of pedophilia in churches. The Spirit washed over me and I began to weep. I was changed. I was saved. I realized that I didn't have to be the only one.
God is not to be underestimated. The vilest of sinners can be transformed. Pedophiles belong in our churches just as much as anyone else. In fact, I think the church is one of a limited number of places that can actually help keep them from abusing again. It is beyond time that we welcome pedophiles back into our churches.
Amen.