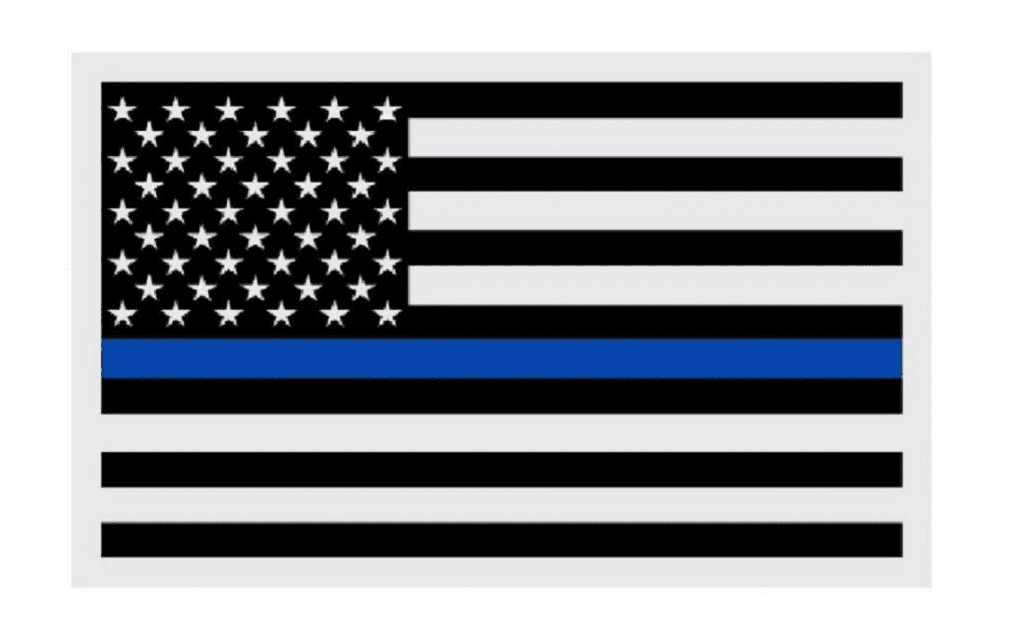 Based on his many friendships with police, it's not hard to imagine that Jonathan Price was relieved to see the blue lights pull up. For some time, Price had been trying to help a woman who was being brutalized in a domestic situation. An officer that he did not know jumped out. Despite his best intentions to explain, Price was immediately a suspect/target. A short time later, he was dead. The hero quickly became the victim.
Wolfe City, Texas Officer Shaun Lucas murdered Jonathan Price. The facts are clear. The certainty of justice is not.
In the mean time, the politics of respectability distort the situation.
Did his friendships with police get him killed? From report after report, it is obvious that Price's family and friends don't think so. Yet, it seems that Price believed that police would act justly in such a situation. When the officer rolled up, Price assumed that the police were going to do the right thing…something we all should be able to assume. I can assure you that Lucas had no such intentions…he was definitely not a friend.
Make no mistake…respectability/friendships with the police are a very dangerous proposition. They blur lines that are needed to keep us alive. One misunderstood word/misperceived step/misplaced look and you end up on the ground bleeding out just like Price. We must understand the potential consequences of every single encounter with the police. When someone approaches you that can immediately access lethal force, you are always going to be a potential target. Instead of teaching our kids these lessons, we encourage them to befriend the man with the gun. We do the same with our peers. Consequentially, such actions only draw them closer to their potential demise. Friendships did not save Price and they will not save us.
Just the other day, I was talking to a tenured police officer that I have known for a long time. He patrols the neighborhood that he grew up in. When I asked him about what it was like to deal with people he knew/loved…he replied, "I would shoot my own mother if the situation required it." The look on my face revealed my shock. "What? That's my job."
DARE. Community festivals. Explorer programs. Breakfast with a cop. Back the Blue. Volunteer auxiliaries. Benevolence associations. All of this shit exists to make you think that you can trust the police. We believe such lies at our own peril.
There is no doubt that Price is a martyr…he was trying to help this woman…he was trying to do the right thing…he was trying to live a life of love…he is a martyr of our better angels. Unfortunately, the police seem to be making sure that none of our better angels survive.
PSA: Friends don't let friends befriend the police.
Amen.
more info: https://www.texastribune.org/2020/10/06/jonathan-price-texas-police-killing/?fbclid=IwAR0dP4cbacZ3j40KMgPl2Phc_vbIe1Zm8Dj5BV9K1zKzwsxFnAWlfmA4RoM