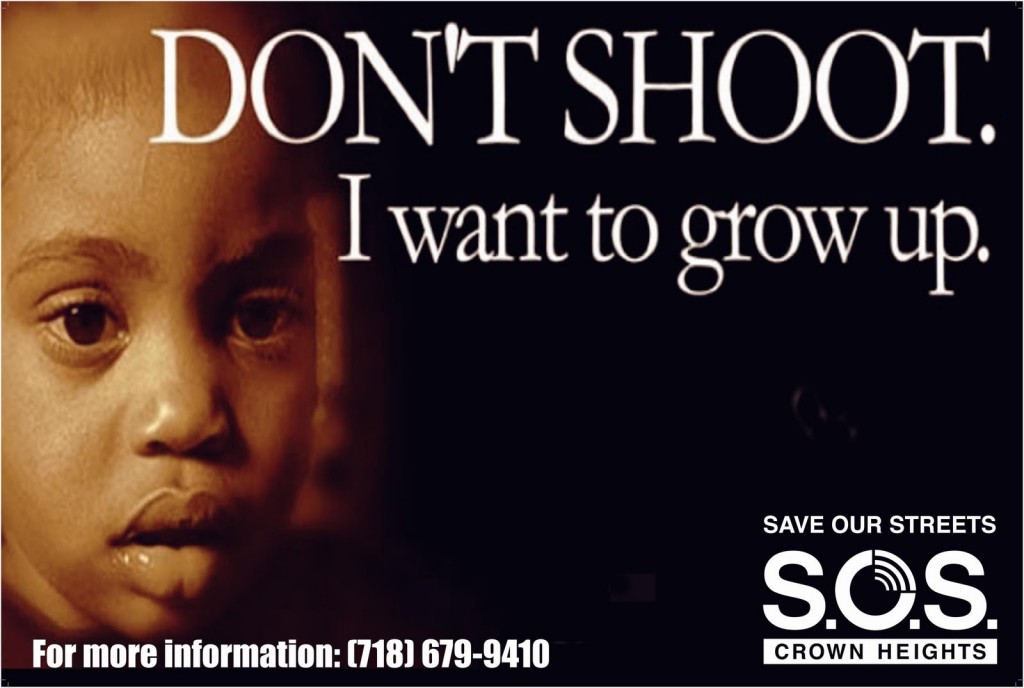 I don't know if Richard Martinez is a person of faith. I only know that Martinez has had a profound impact on my faith. From his bold denouncement of a political culture that simply will not limit access to guns after his son Christopher was killed at the University of California, Santa Barbara to his meeting with Peter Rodger (the father of his son's killer, Elliot Rodger), Richard Martinez has been the incarnation of love at incredibly difficult hours and has challenged us to remember that victim and perpetrator alike are somebody's child.
Before the birth of his children, Bob Bergdahl moved to Idaho after dropping out of the University of California, Santa Barbra. The conservative Presbyterian wanted a place to home school his future children in peace. Many years later, when his son Army Sgt. Bowe was captured by the Taliban, Bob grew out a beard, learned the Pashto language and went to great lengths to connect with his son. Bob started to speak up about the deaths of Afghan children and the atrocities of war. In the struggle to save the life of his son, it seems that Bob saved his own life through a realization that whether the victim is from the Taliban or the United States or wherever…they are somebody's child.
In January of 2013, Shirley Chambers lost her fourth child to gun violence in Chicago. Carlos was killed in 1995, Latoya and Jerome were killed in 2000 and Ronnie was killed just last year. Chambers described herself as "totally lost" after losing Ronnie. Each of these four people were indeed somebody's child.
The abduction of 276 girls in Nigeria awoke the world to the horrors of Boko Haram and human trafficking. The cries of the mothers pierced our hearts. The truth that each of these girls is somebody's child was and is constantly in the news.
There are millions of stories of tremendous grief and loss similar to the stories of Richard Martinez, Elliot Rodger, Bob Bergdahl, Shirley Chambers and the mothers of Nigeria.
People are kidnapped and murdered daily throughout the world.
They are all someone's child.
When will our hearts break enough to do something?
If nobody else claims somebody, God always does.
The liberation of love and justice that we seek is to be found in the realization that somebody's child is always God's child and our sibling.
Amen.
Richard Martinez:
http://time.com/2807495/santa-barbara-massacre-victim-dad-meets-perpetrator-dad/
Bob Bergdahl:
http://www.latimes.com/nation/nationnow/la-na-bergdahl-father-20140604-story.html#page=1
Shirley Chambers:
http://usnews.nbcnews.com/_news/2013/01/27/16725347-totally-lost-chicago-woman-loses-fourth-child-to-gun-violence?lite
Girls in Nigeria:
http://www.theguardian.com/commentisfree/2014/jun/05/nigeria-destiny-missing-girls-boko-haram
Normal
0
false
false
false
EN-US
X-NONE
X-NONE
/* Style Definitions */
table.MsoNormalTable
{mso-style-name:"Table Normal";
mso-tstyle-rowband-size:0;
mso-tstyle-colband-size:0;
mso-style-noshow:yes;
mso-style-priority:99;
mso-style-parent:"";
mso-padding-alt:0in 5.4pt 0in 5.4pt;
mso-para-margin-top:0in;
mso-para-margin-right:0in;
mso-para-margin-bottom:10.0pt;
mso-para-margin-left:0in;
line-height:115%;
mso-pagination:widow-orphan;
font-size:11.0pt;
font-family:"Calibri","sans-serif";
mso-ascii-font-family:Calibri;
mso-ascii-theme-font:minor-latin;
mso-hansi-font-family:Calibri;
mso-hansi-theme-font:minor-latin;}