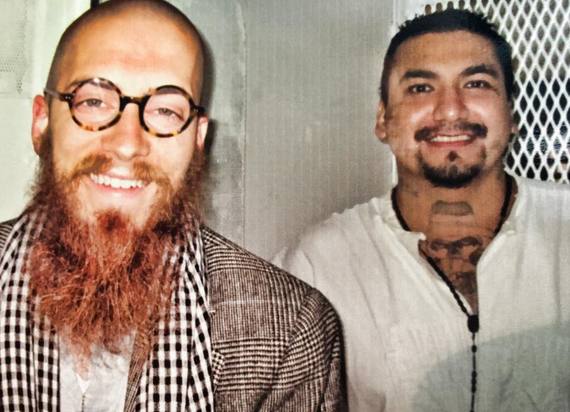 In less than 24 hours, Texas will kill my friend. Though we only met once, Juan Garcia and I share a spiritual connection. I will never forget talking to Juan about the light of love. The conversation went deeper and deeper. Juan became my friend. Jesus is strange like that…
I see absolutely no reason to kill Juan. Regardless, I know Texas will. Texans are proficient at sucking the life out of people. Of course, killing is always evil.
I am praying for Juan. I pray that all he will know is love. Regardless of the execution, I know love will win. Juan already assured me of that.
Amen.
-I previously wrote about Juan in The Huffington Post.