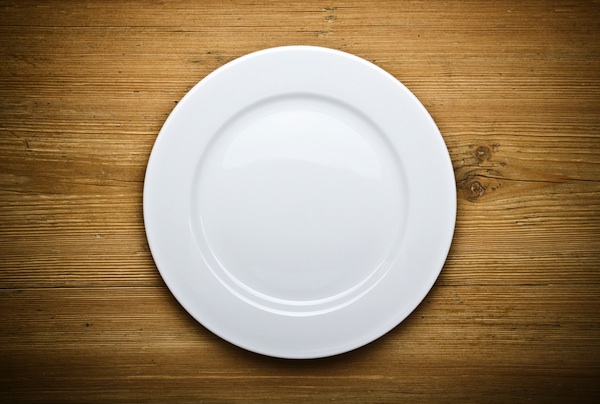 Would you eat beef that cost a forest?
Would you eat fish that cost an ocean?
Would you eat meat that cost starvation?
Where are you going to put all of these animals?
How are you going to stop global warming when your diet causes it?
The questions of destruction are endless.
The cost of your plate is greater than you could ever imagine.
You have to learn to eat for each other.
There is one food that is destroying our land, sea and skies.
Meat.
Can you stop?
Will you put down the knife?
Let's learn to love again.
Amen.
For more information on the cost of eating meat:
http://www.evolvingwellness.com/post/15-reasons-why-you-may-want-to-reconsider-eating-meat