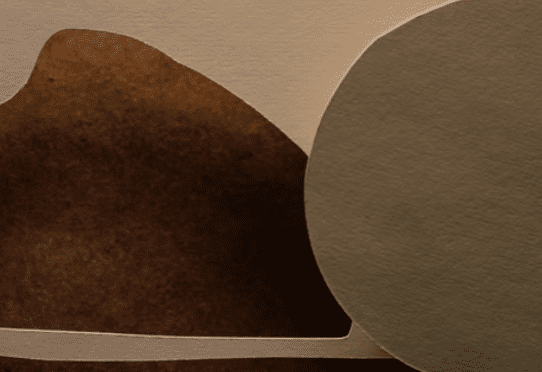 The Death of Certainty and The Resurrection of Wonder: A Short Easter Homily
The room was electric with anticipation. Every eye was glued to the stage. Everything but the speaker was a waste of time. We were about to hear one of the greatest liberal theologians of all time. Finally, he arose. I couldn't believe how old he was. The pictures made him look so young. I guess that's a trick of publishing. Keep recycling an old picture to make the writer appear relevant. When he started speaking, I wasn't surprised to hear a bunch of church jokes. I was surprised that they took so long. I was ready for the meat. Then it hit. For multiple hours, I listened to John Shelby Spong (God rest his soul…) ravenously deconstruct everything he could think of. By the time he was finished, everything was figured out and there was nothing left to believe in. Jesus was dead and that was it. No hope. Just death.
I work with an eclectic guy on death row.  Since I've been a spiritual advisor to him, he has undergone a variety of faith transformations.  At one point, he was a Wiccan.  At another point, he was a Muslim.  At yet another point, he was a Pentecostal.  Now, he is exploring the Bahai tradition.  I never try to steer him one direction or another.  I've never felt like that's my job.  I just listen.  Whenever I ask him why he keeps engaging all these traditions, he always tells me the same thing, "Wonder always leads me to something beautiful…"
Surely, Easter is a time of wonder…not death.  There is really nothing to figure out.  There is only something to experience.  If you can describe it, you've missed it.  If you can't describe it, you've found it.  The path of certainty will never get you to the beauty of it all…only wonder can do that.
Amen.