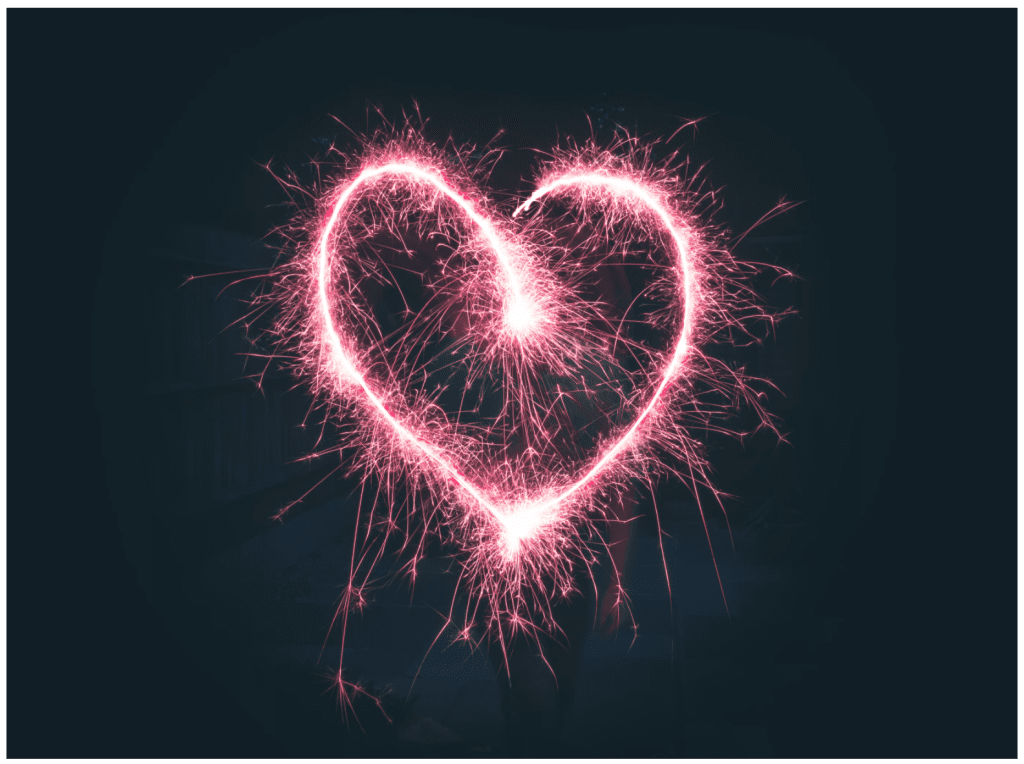 December 26, 2021
Unbelievable Love: Christ in Us
*This theological reflection is loosely based on 1 John 3.
BELOVED.
God has lavished unbelievable love on us.  We are the children of God.  In fact, God is our inheritance forever.  We are what we are.  We are what we have always been.  We are.
The world forgets where it came from.  Wake up, we come from God.  Those who remain asleep need not worry for they will be awakened.  God will not let us sleep forever.  We were born to be awake…to journey with our eyes wide open.
We are awakened.  We are learning more each day.  We are becoming.  We are becoming known as God is known.  Christ has shown us.  We will be made like God.  We will see God as God is.  God is Hope.  We are Hope.  Let us be as we are.  Our Hope is in Hope.  Our God is in God.  Pureness of thought is pureness of being.  Let us be pure as God is pure.
The sinner is the one who fails to look within.  Christ has come so that we might know who we are and where we are going.  There is no sin in God.  There will be no sin in us.  God will destroy all sin forever.  In God, we will abide forever.
Don't look for God in all the wrong places.  Cling to the righteousness of love…for God is Love.  The devil is the one who cannot see the love within…the one who refuses to know the God within…the one who refuses to go within.  However, God is not finished with the devil.  Though the devil has sinned since the beginning, God's love cannot be overcome.  Christ has come so that all might know the victory of love…including the devil.  All are born of God.  All will come to know love.  Sin will cease…because the seed of God that is in all will come to fruition in all.  There is no one that is not a child of God.  Anyone who does right has come to a knowledge of their origin.  Those who do evil are unaware of their origin.  We all come from the same place and we are all going to the same place.
Those who love know God.  Those who hate do not…they are still searching.  Love is always found in the end.
Love one another.  Those who love are focused on God and do not have time to focus on anyone else.  The world hates love…because it distracts from the obsession with self.  Pay no attention to such energies…we are passing from death to life to death to life.  Those who love will not remain in death.  Christ has come to abolish death.  Life eternal is waiting for us all…some will just take a little longer to get there than others.  Love has destroyed death.  Live for life not death.
We have eternity within us.  We have love within us.  We have God within us.  We have everything that we need within.
We know such things for sure…because Christ died so that we might all live in love forever.  To share love with others, we should give our lives to others.  Christ has come to help us give ourselves to all who are in need…to give the most precious thing that we have…our love.  Let us not love with only words…but let us love with our actions and in truth.
We can rest in the God within.  We can know Love's presence.  The God who created us all lives within us all.  We know this because Christ has told us so.  We can exist in great confidence…because God has chosen to love us…to call us into love eternal by name.
May we live in love…so that we might keep the commandments of love…and live forever now.
May we cling to the Spirit within…the God whose name is Love.
Amen.