Update for 2022:
New Project! JenniferFitz.Substack.com This is pure Catholic Evangelization and Discipleship, minus all the controversy and heated arguments Patheos readers love to love.  Free subscriptions get access to read all content.
Twitter @JenFitz_Reads is the other place I am active at this time, and of course I'm still blogging here at Patheos! If you need strong opinions, sometimes wrong but never boring, I've got you covered.
***
Update for 2021 sick leave: At the moment I'm doing some light blogging here on Patheos, and sharing links on my @JenFitz_Reads Twitter account.  I'm otherwise offline.  I'm maintaining the links below so they are ready to go if I return to a full workload.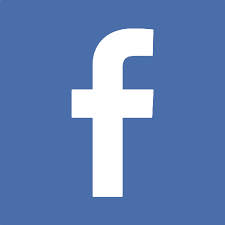 The best way to find me is via my public Facebook Group, www.facebook.com/groups/JenFitz/, where you can join in discussions, share links of interest to fellow readers, and tag me personally if you've got something you want me to see.
For a straight feed of links of interest from me and others, without the distraction of chit-chat, follow www.facebook.com/JenFitz.Writes.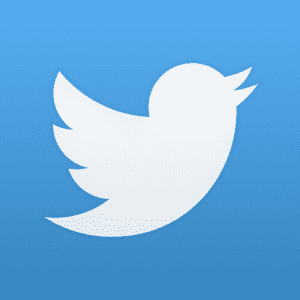 @JenFitz_Reads – This is where I actually tweet, in the event I tweet.
@Jennifer_Fitz – This is an automated feed of links from places I'm associated with.