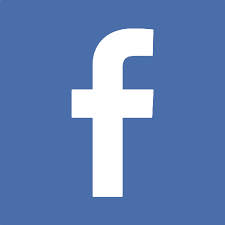 The best way to find me is via my public Facebook Group, www.facebook.com/groups/JenFitz/, where you can join in discussions, share links of interest to fellow readers, and tag me personally if you've got something you want me to see.
For a straight feed of links of interest from me and others, without the distraction of chit-chat, follow www.facebook.com/JenFitz.Writes.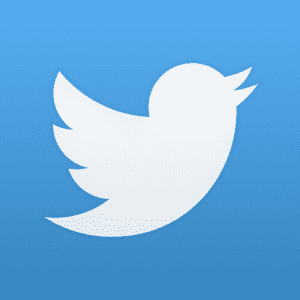 @JenFitz_Reads – This is where I actually tweet, in the event I tweet.
@Jennifer_Fitz – This is an automated feed of links from places I'm associated with.