Listen,
Lord, please have mercy on us, for we have sinned.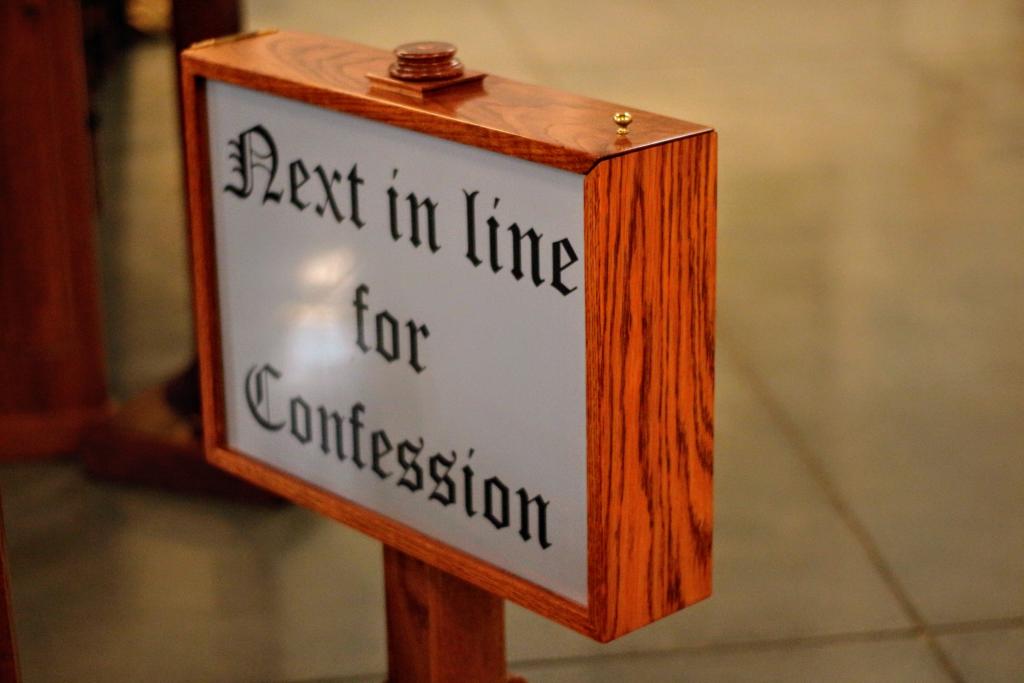 It's hard for us Christians to accept responsibility as a group for abuse and other wrongs that happen within the Church. We live in an individualistic society; and somehow the Church has become tribal and individualistic. I believe it's because of bad theology, hunger for power and thirst to always be right. It's easier to point the finger at the abuser or those who've been abused than to accept responsibility as a community. In most communities that might be proper, but not so in the Church. In the Church, we all own it—the good and the bad.
"Do not love the world or the things in the world. If anyone loves the world, the love of the Father is not in him. For all that is in the world—the desires of the flesh and the desires of the eyes and pride in possessions—is not from the Father but is from the world.  And the world is passing away along with its desires, but whoever does the will of God abides forever." — 1 John 2:15-17
The Church has to differ from the world. Us Christians, need to get over our egos and stop pointing the finger (index finger, although most times we mean the middle finger) at people. We need to stop turning a blind eye to abuse when it happens. And we need to stop putting on this false front that abuse and the like doesn't happen in the Church. We protect abusive leaders because in some warped way we think it will protect the image of Jesus and the integrity of the Church—it's disgusting when we do this. We think this will help people who aren't Christians want to become one of us. This is morbid.
The letters to the churches by the Apostles exposed and addressed abuse and abusive leaders. Let's learn from them. At some point, we'll need to ask ourselves what's more important: the gospel according to Jesus or the gospel according to us. I know I know, some of you will try to argue and correct my theology and tell me your opinion is right and such… Well that's my point; we need to get over our egos and love one another.
It's kinda like what the Apostle John said, if any of us says we love God, but hates our brother or sister whom we can see, then what makes us think we can love God whom we cannot see. So if we love our brother and sister in Christ then we can't stay on the sidelines.
We need to do everything we can to help them get their dignity back. Even if that means we expose, confess and or reveal. I know if my blood sister needed my help, I would do everything I could to help her. If that's the case, then I should want to do this even more so for someone I share the same Spirit with.
There's a lot of hurting brothers and sisters who've been abused by church people. If we don't accept responsibility as a community then healing and renewal most likely won't ever happen. We need to make the necessary changes that will help give protection from abusers and restoration to those who've been alienated and abandoned.
Lord, please have mercy on us, for we have sinned.