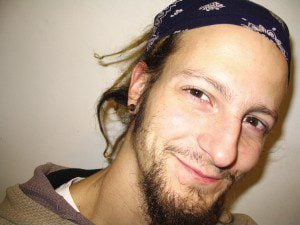 By Shane Claiborne
Something really special happened last weekend. My friend Aaron Niequist, who leads worship at Willow Creek Community Church, and I collaborated to create a 30 minute liturgy from Common Prayer, which we did at all the weekend services. It was an incredible time.
One of the aims of Common Prayer has been to remind one another that we are not alone in the world. As we pray and as we act we are participating in a beautiful redemptive love Story–something we can celebrate with all of God's people. So, even though Common Prayer works well for individuals who are on-the-go, it's fabulous to know that there are folks around the world praying these same prayers with us.
And it was great to pray them with folks at Willow Creek.
You can see the liturgy we did here below… and please feel free to use it or adapt it!