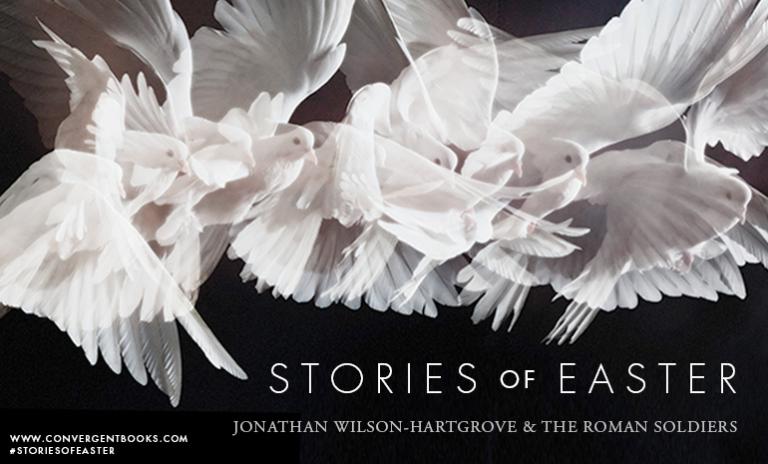 On my way into the maximum-security prison that houses North Carolina's death row, I pass a guard station by the street entrance and look for a parking spot. A middle-aged African-American man in blue uniform pulls out of his spot, and I give him a thankful nod. I'm always surprised how full the parking lot is outside this place where no one wants to be.
When I check in at the guard station, I greet the young African-American woman who's often at this post on Wednesday afternoons. We chat about the weather as she writes a pass that will get me through the next gate. To greet me there is, again, a familiar face—a slightly older African-American woman. No nonsense, she wants to know what's in my box. "Just some books for class," I tell her as she dumps the contents and inspects the cardboard, one flap at a time. Just doing her job. She passes the box back to me. "Have a nice day."
I make my way through doors that open only after the one behind me has closed, then up two floors in an elevator that has no buttons. It is operated from a central command that sees all in this place. Once on the unit, I head to the room where I teach. The sergeant introduces me to a new guard. Like almost everyone here, she is black; but she is noticeably younger than most. This might well be her first job out of school. It's definitely her first time sitting in on my writing class.
When class is over, she walks me back through the maze of tunnels and doors. We talk as we wait for the elevator to move, for the next door to open. She's from a little town about forty miles away, where she grew up and where she still lives. It's a drive to get to work, but she's glad to have the job. I know this isn't the easiest place to work. I suspect that, for her, managing guys who could easily be her older brothers—some of them her father, even grandfather—can't be easy.
"How's it going?" I ask.
"These guys have it pretty good, you know. Not their fate, I mean, but their situation in the prison. They're a pretty easy group to work with."
This is what I can never get over, no matter how many times I visit death row. One hundred forty-eight men have been told they don't deserve to live—that the community they are locked out of would prefer to see them dead. And yet, their lives seem so normal. The new guard I met today—a reasonable, kind woman—can mean it when she says they "have it pretty good."
[You can continue reading this story at Convergent Books' #StoriesofEaster Blog.]