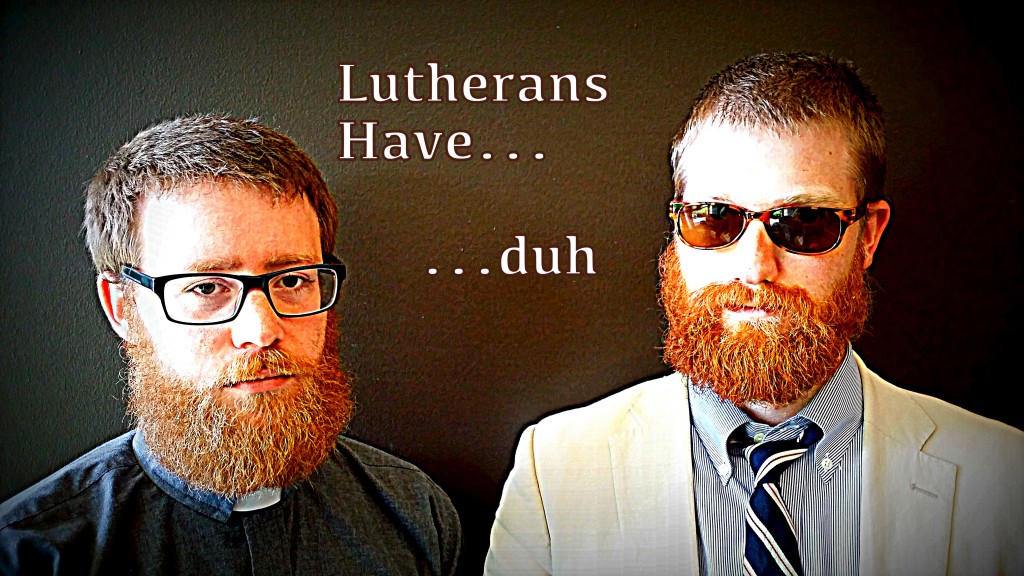 Dear Friends,
Please look at the banner to the right. Do you see what I see? The Just & Sinner Kickstarter has almost met its funding threshold! Thank you so very much for your donations, your promotion, and your prayers. We are grateful for you support.
Just a quick recap of how Kickstarter works:
In order to receive any funds, a Kickstarter project has to meet its minimum goal by the funding deadline. If, by some strange twist of fate, we were to hit zero hour (3:56 PM, CDT) on July 6 with only $2,999.99 pledged, we would get not a dime, and great lamentation would be made the like of which has not been heard since…since the last time a very loud and cacophonous lamentation was made…
BUT…
If we meet our threshold, we get funded. Kickstarter takes 5%; Amazon takes 3-5%. We'll end up with ~ $2,700.
BUT…
Our hope is that we are able to fund Just & Sinner beyond this minimum amount! I am writing to you from the 24th General Convention of the Association of American Lutheran Churches, and if there's one thing that I have sensed excitement about in conversations with people stopping by the Just & Sinner table, it is book sales and bulk pricing! The more we can subsidize these and other efforts (a list of them can be found on the Kickstarter page), the more we can get the treasures of classical Lutheran theology into the hands of those who are eager to take it in and learn it — laymen and clergy, Lutheran and non-Lutheran alike.
SO…
If — Lord willing — you go to the Kickstarter page intent on donating, and you see that we have met our minimum, please do not waver in your intention!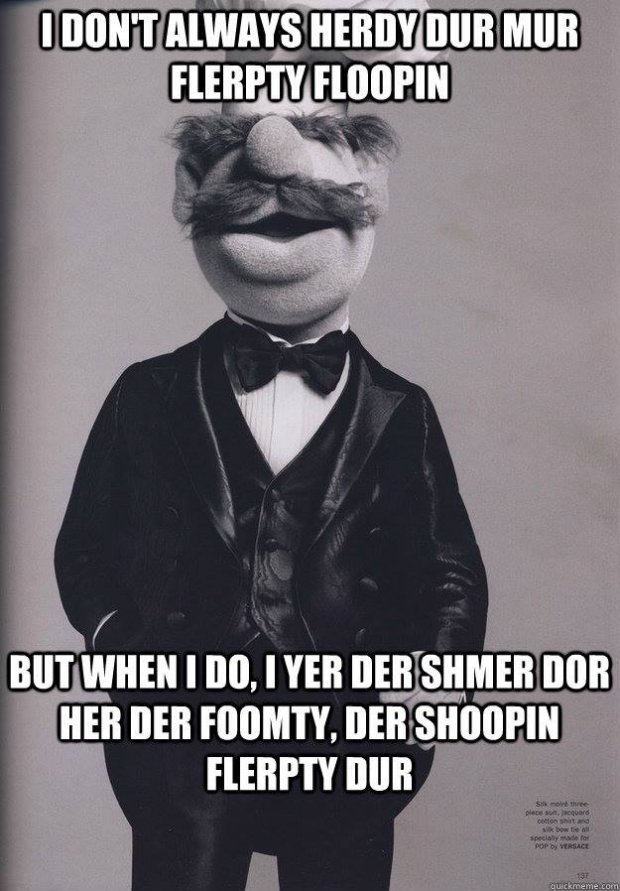 If you are not going to donate — if you're unable, if you'd rather not, etc. — but would be willing to help us power through our funding threshold by promoting the Kickstarter via Twitter, Facebook, Google Plus, etc., during our final ten days, we would appreciate your help!
If you want me to sing you a hymn over the phone, just donate $10, people! Just $10! I've got an okay voice and I love to sing hymns (and who knows? Maybe Mrs. Cooper will be willing to do a duet). Also, I am offering fire-sale pricing on the Swedish hymns — $20 a pop, and I will sing you a hymn in Swedish over the phone. Here's your list of options.
If you still have additional questions about what sort of things your money would help fund, then by all means ask those questions in the comments to this post!
Once again, do take a look at the Kickstarter page to read the Just & Sinner story and see the other rewards that are available to our backers. We very much appreciate your support, whether in the the form of prayer, funding, or both. Thanks for reading!
On behalf of Just & Sinner,
Trent
+SDG+