Uh oh…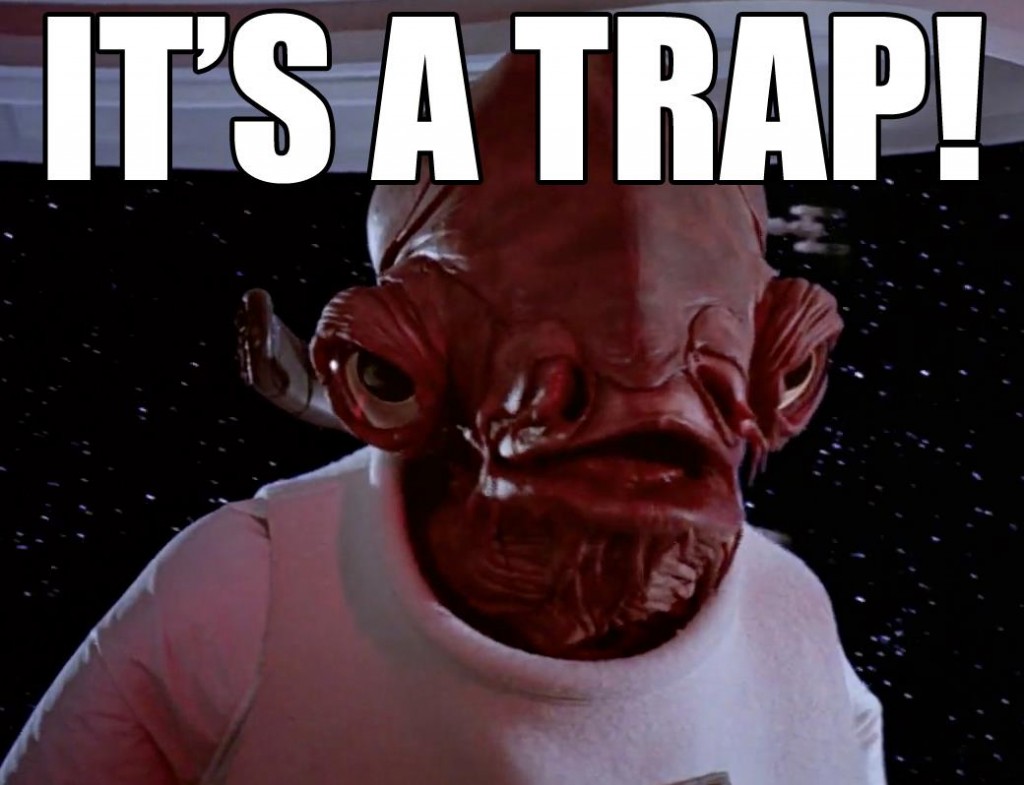 There's not actually a post here. Bait/Switch. Now you know why I'm the pseudepigrapher.
If I were to write a post on these topics, the following bullet-points would be my very bare-bones notes. With that said, I'd like to start a discussion, and I'm hoping that interested readers will work with me in the comments. Perhaps after a little combox dialectic has transpired, I'll be ready to write an actual post.
So…
The three realms are the sacred, the profane and the mundane.

The sacred is that which is of God.
The profane is that which is of the Devil.
The mundane is that which is of the World.

The Kingdom of the Right Hand is the Kingdom of the Gospel.
The Kingdom of the Left Hand is the Kingdom of the Law.
The "Partridge in a Pear Tree" is Christ on the Cross — threw that in there just for fun/to justify the title of this pseudo-post. Don't get too hung up on this.
It occurs to me that we might — emphasis on might; I'm not sure yet — be able in some way to relate the above three realms with the tripartite distinction made by Dr. Joel Biermann in A Case for Character: Towards a Lutheran Virtue Ethics.
My summary of "The Biermann Trifecta"
:
Three articles of the Creed;
Three uses of the Law;
Three kinds of righteousness:
The Order of Creation (Article 1 of the Creed)
The Law as Curb
Merely civil righteousness in the City of Man; coram mundo, "before the world"
Government, politics, civil society
The Order of Redemption (Article 2 of the Creed)

The Law as Mirror
The passive, imputed righteousness of Christ; coram Deo propter Christum, "before God on account of Christ"
Justification, the forgiveness of sins received by grace through faith alone

The Order of Sanctification (Article 3 of the Creed)

The Law as Guide
The active, incipient righteousness of holy living; coram hominibus in Christo, "before men in Christ"
Sanctification, the new obedience, good works, serving our neighbor in our vocations, the fruit of the Spirit
So…thoughts, anybody? I'll be watching the comments.
+SDG+