Thank God that You, Jesus,
were born into humanity, with the full
spectrum of our known emotions within
You.
You cried hungry cries and maybe threw a
toddler tantrum or two.
As a grown man, You tore the tablecloths
off tables and seethed at the rich rulers,
the ones who threw rocks at Your people.
You laughed as You watched
little Zacchaeus shimmy down that tree.
You wept for Lazarus;
You cried blood before Your death;
You held Your mama tight
before You said a short goodbye.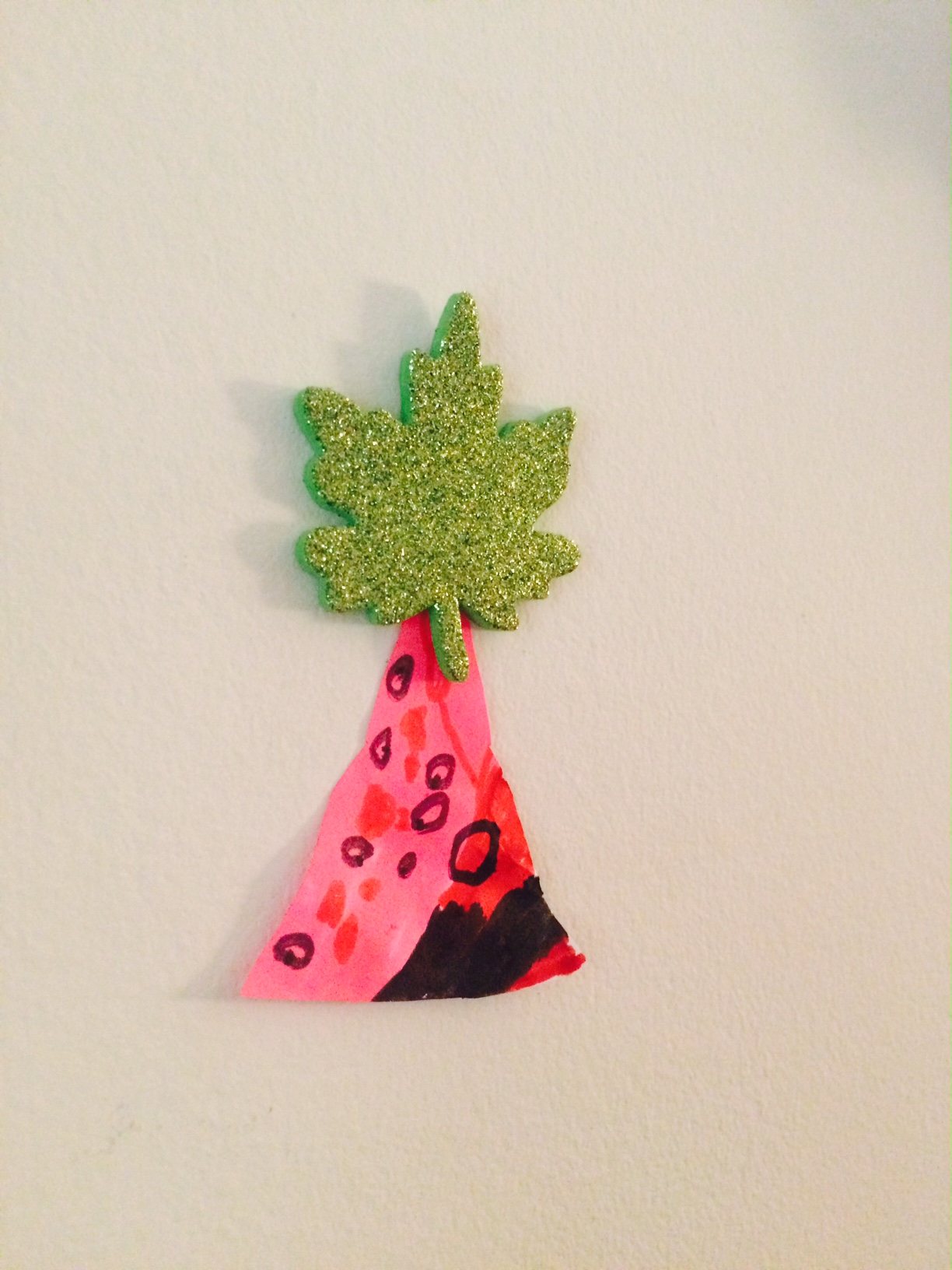 So since we're human, too, we can trust that
You'll get it
when we laugh so hard we split at the seams and
when we cry so hard we can hardly breathe.
You'll get it
when we seethe with anger
and learn to control it (or not),
when we are trying
our hardest just to
feel
anything
at
all.
Hallelujah,
that You understand that full
spectrum,
and that Your presence as the manger baby brought it all
here, to us.
Amen.