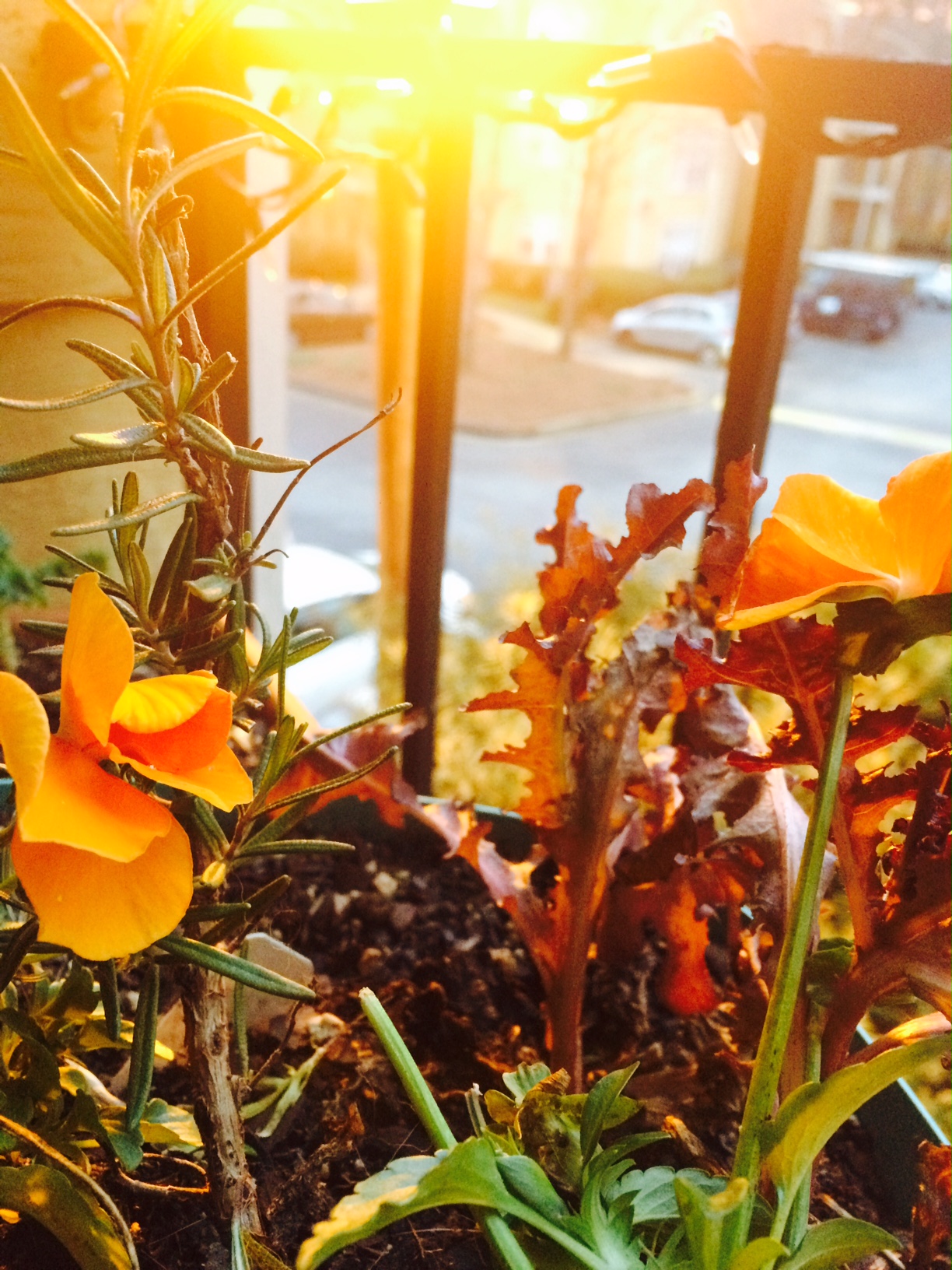 God of Universe-Work,
help us remember who we are.
Remind us again
how it was in the beginning,
how dirt and blood and water
formed us.
We are undignified,
humbly shackled
to this kind earth.
Remind us again who
we are.
Remind us that none of us
holds enough royal blood
to cast out a brother or
deny a sister.
Remind us that our charge is
every widow
and
every orphan.
And when those great days of politicking
and presidential racing
fully commence
in our corner of the universe,
keep the still, small voice louder in us.
Keep us tethered to a kinder sanity,
to a fuller love,
to a humbler breathing.
Draw our attention to the
iced-over ponds
and sparkling branches,
to the few birds still singing
and the moon who shows her face, even at mid-day.
Draw our attention back to the
dust,
blood
and
water
that once made us,
that makes us still,
human and tethered to this good earth,
tethered to the good in each other,
tethered to everything
that is in You.
Amen.
"…if only we let love do its slow, meandering work." –Rachel Held Evans