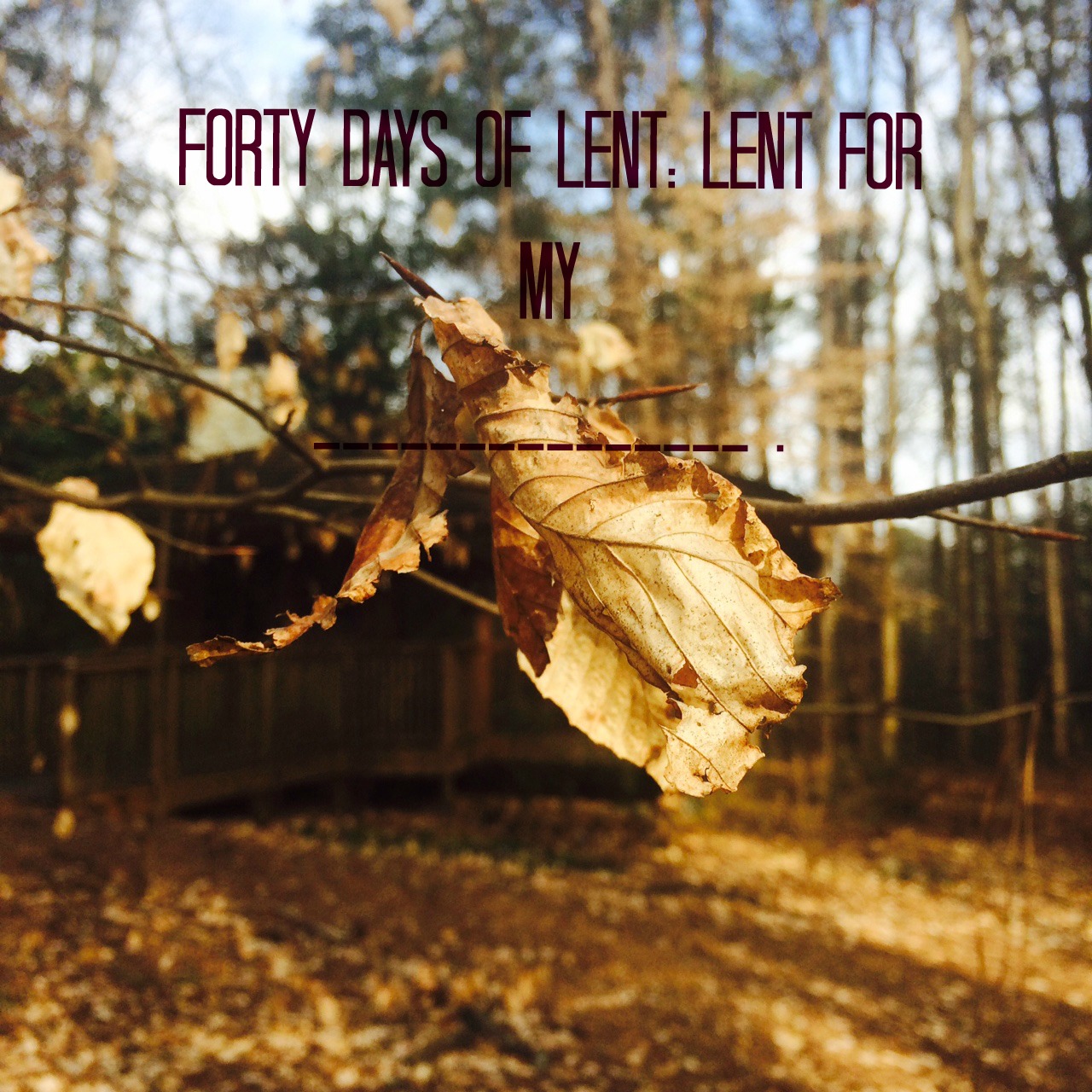 If there is ever a time in our adult lives when we feel like little babes, it is when we are sick.
Over the weekend I woke up aching, my whole body unable to participate in everyday activities.
Sickness always comes at the worst times, always when there are things to get done.
And the thing about being sick is that it goes beyond us, and we are at the mercy of our friends and family.
It forces us into rest, to stop moving and stop going and stop doing, and to be honest, that totally kills me.
The apartment is a mess.
There are groceries to buy.
I can't stand to take another nap.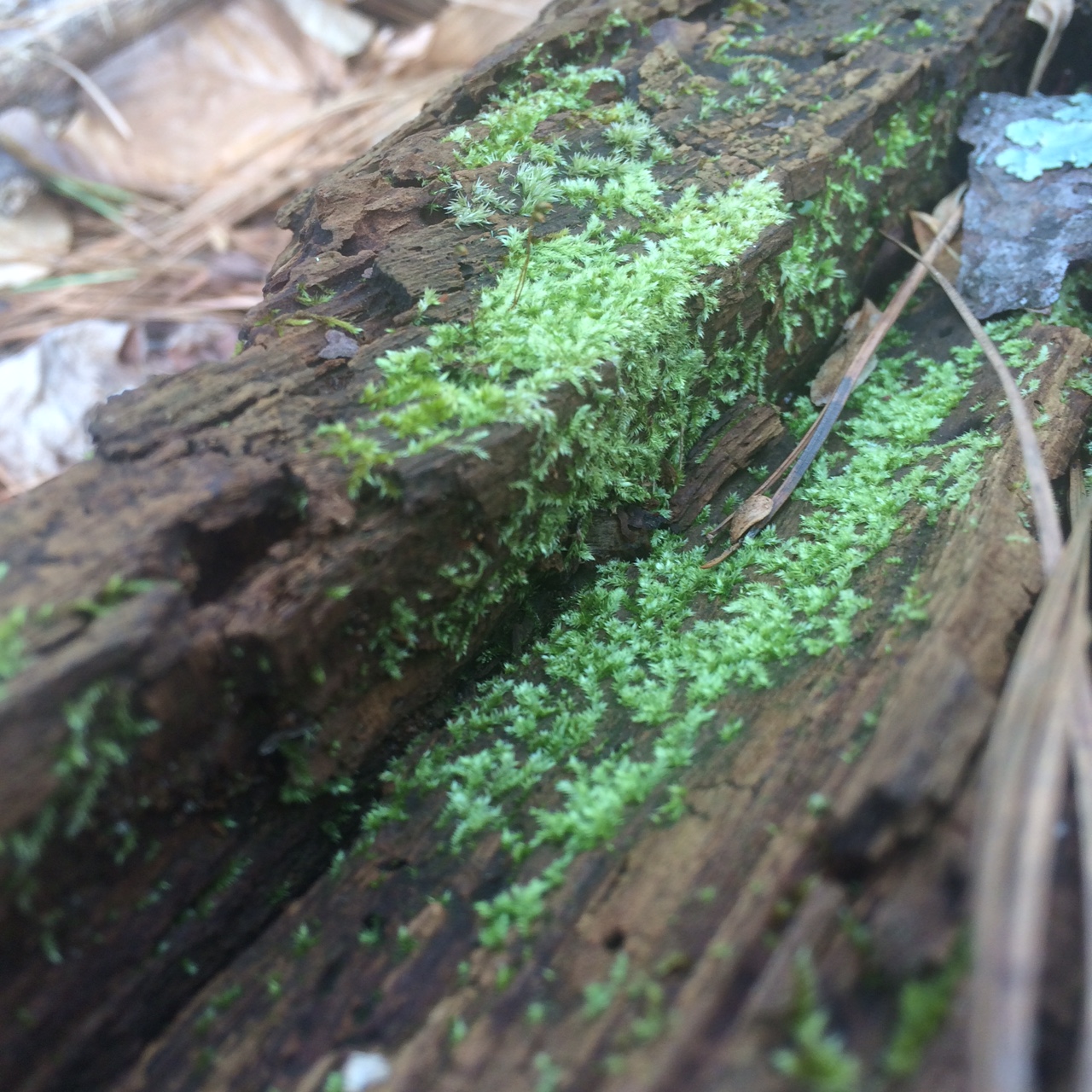 And yet, here I am in bed, and there is nothing but rest on the agenda.
And in all of it, I hear Him whisper, "Yes. Rest, child, and regain your momentum slowly but surely. Rest and remember what this season is all about."
It all comes back around to Lent again, to the season of listening for what Easter will bring us, for what salvation is trying to teach us,
for what we are supposed to know about ourselves and each other and this world that forces us back into the quiet every now and then.
We are limited here to real-life bodies that get real-life diseases and flu bugs, and sometimes we just have to let them be,
in between praying prayers of healing, prayers of please get me through this.
There, Lent is still teaching us something, still reminding us that life works outside of us, outside of our bodies and minds and wants and needs.
Life still happens, and we can always trust that it will be waiting for us on the other side of whatever it is that makes us sick today.