http://www.youtube.com/watch?v=dNSu82y8Iek
The art with which Zacharias carefully reconstructs events leading up to a senseless, painful tragedy is reminiscent of In Cold Blood in its power.
Zacharias employs a sure sense of pace and description that enables this heartbreaking, never-salacious memoir to read like a thriller.
-Shelf Awareness-
http://www.youtube.com/watch?v=dNSu82y8Iek&feature=youtu.be
Book Trailer for A Silence of Mockingbirds (created by film students @ CWU)
This is Karly Sheehan. She could not wait to grow up & go to college.  She talked about it all the time with her Daddy David.
When David Sheehan first found out he was going to be a daddy he was elated.
David is a kid at heart. He was delighted to have a daughter who'd be a panty-head with him.
David Sheehan adored Karly.
So did Grandpa Sheehan, David's daddy.
Karly and David made two trips to Ireland, where David grew up, to visit with Grandpa & Grandma Sheehan.
On that last trip to Ireland in 2004, Karly helped make her daddy a 30th birthday cake. Karly wouldn't be around for his next birthday.
That's hard to believe because ever since she was born, David couldn't imagine a life without Karly in it.
David considered Karly the most precious gift ever.  He thought about her all the time. When he was in Singapore on a business trip he bought his baby girl this outfit.
He was always marveling over how adorable Karly was.
When the time was right, David wrapped Karly up and carried her to St. Mary's in Corvallis, Oregon for her Christening Day.
Holidays gave David and Karly one more reason to be joyous.
It didn't matter if it was St. Paddy's Day.
How little
Or how old she was
It didn't matter if it was Christmas then
or Christmas later
Or Halloween again,
Or sparklers on the Fourth of July
Whether they were in Ireland
The Oregon Coast
Or just out for an afternoon hike.
David and Karly had fun.
She shared her every dream and hope with the daddy she loved so well.
But not her nightmares.
Karly and her daddy shared most everything
But Karly was too frightened to tell her daddy who was pulling out her hair and leaving bruises all over her.
When his ex-wife brought Karly to the house one Saturday all battered and bald, David took pictures and gave them to the state's Children Protective Services. But the State later said they lost those photos, and they made David their primary suspect in an abuse investigation.
Karly would keep quiet about who was hurting her until her dying day.
Whenever David wants to visit Karly now he goes to her gravesite.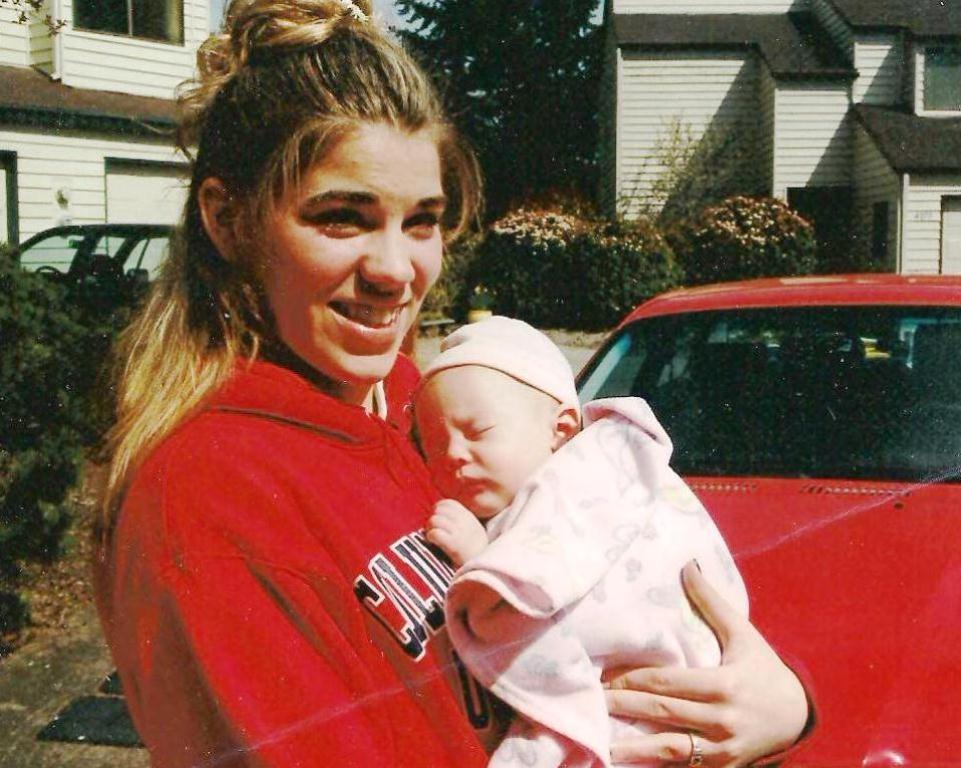 Karly was dear to our family, too.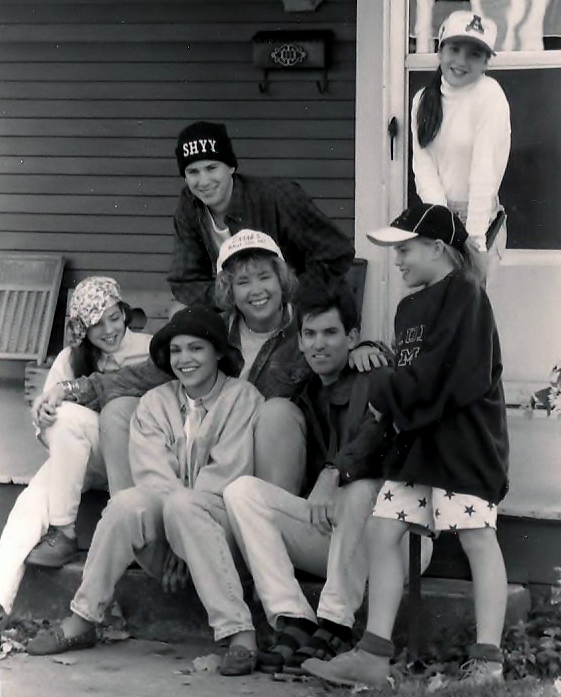 And, for a season, her mother was a part of our family.
To learn more about this story, pick up a copy of  A Silence of Mockingbirds: The Memoir of a Murder.
And if you have a story you'd like to share about Karly or a child like Karly, please feel free to do so in the comment section, or you can email me directly at zachauthor at gmail dot com.
If you would like to make a donation in Karly's memory, please go to one of the following:
For more information on Karly's Law, visit Rep. Sara Gelser's site:
If you are looking for a way to be involved, consider becoming a Court-Appointed Special Advocate (CASA):
*Author's note: David Sheehan received no remuneration for his participation in this story.