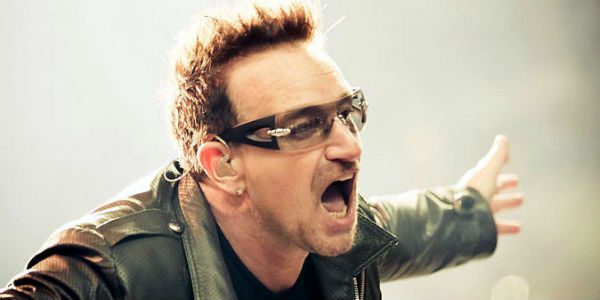 As reported by GlennBeck.com, U2 frontman Bono, never shy about his personal faith, gave an interview to RTÉ One in his native Ireland, in which he made this statement about Jesus:
It's a defining question for Christians. Who was Christ? I don't think you're let off easily by saying He was a great thinker or great philosopher. Because, actually, He went around saying He was the Messiah. That's why He was crucified. He was crucified because He was the Son of God.

So, He either, in my view, was the Son of God, or He was nuts. Forget rock-and-roll messianic complexes, I mean Charlie Manson-type delirium. And I find it hard to accept that millions of lives, half the Earth, for 2,000 years, have been touched, have felt their lives touched and inspired by some nutter.
Gee, maybe the producers of "Killing Jesus" — which told Christ's story without any supernatural elements — should have had a chat with Bono first.
Anyway, click here to read the rest and see a video clip of the interview.
Image: Wikimedia Commons