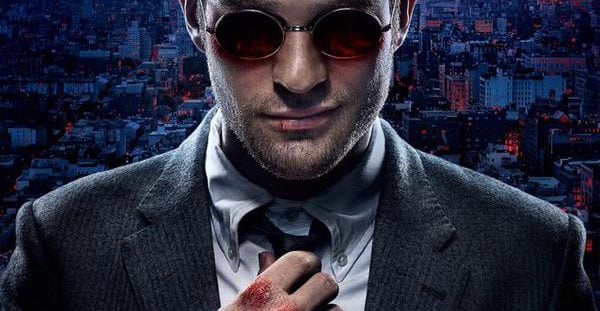 Jon Bernthal of TNT's "Mob City" and AMC's "The Walking Dead" has joined season two of Netflix's critically acclaimed "Marvel's Daredevil," playing Frank Castle, a k a "The Punisher."
(If you haven't watched the full first season of "Daredevil," you may want to stop reading now.)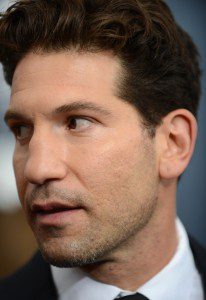 While blind lawyer and tortured Catholic Matt Murdock (Charlie Cox) is not above fiercely pummeling bad guys in his quest to clean up the streets of New York City's Hell's Kitchen neighborhood, he doesn't use a gun or lethal force. The Punisher has no such scruples.
From Marvel.com:
He is a vigilante who aims to clean up New York City's Hell's Kitchen by any means necessary, no matter how lethal the results.
Speaking to Marvel.com, Marvel's Head of Television, Jeph Loeb, said:
Jon Bernthal brings an unmatched intensity to every role he takes on, with a potent blend of power, motivation and vulnerability that will connect with audiences. Castle's appearance will bring dramatic changes to the world of Matt Murdock and nothing will be the same.
Bernthal is a native of Washington, D.C., and studied at Skidmore College in Saratoga Springs, N.Y. and the School of Moscow Art Theatre in Russia. He earned a Master of Fine Arts from Harvard's American Repertory Theater in Cambridge, Mass. (which is, coincidentally, housed in the Loeb Drama Center).
Images: Courtesy Netflix, Wikimedia Commons
Don't miss a thing: head over to my other home at CatholicVote and like my Facebook page.