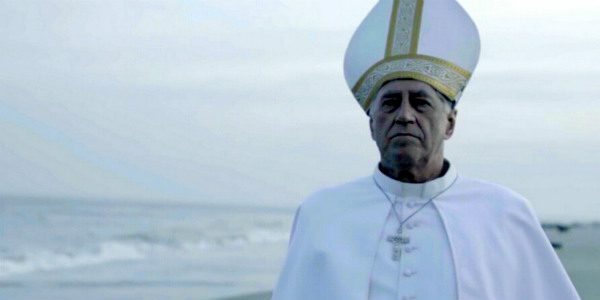 There's no way the real encyclical on the environment, due out June 18, will be this much fun.
Holy Ground, indeed.
Created by Observatório do Clima, a nonprofit based in Brazil, that advocates for action on climate change. I suspect they'll ultimately be disappointed when Pope Francis turns out to be, once again, Catholic.
But thanks for the chuckle, guys.
Image: YouTube screenshot
Don't miss a thing: head over to my other home at CatholicVote and like my Facebook page.