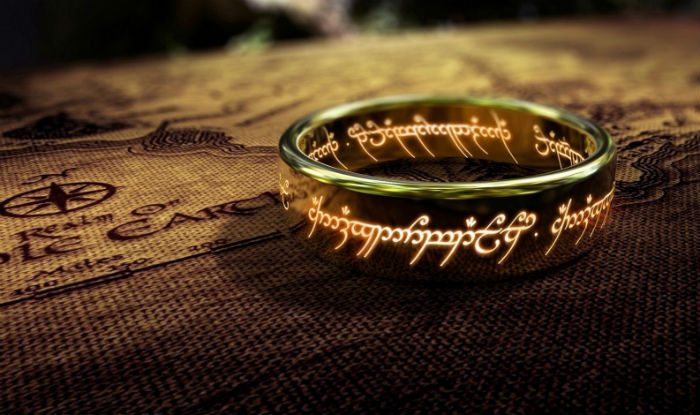 Today (Nov. 13), Amazon Studios is going to bring Catholic writer J.R.R. Tolkien's "The Lord of the Rings" saga to streaming TV.
Amazon Studios will produce the series — to which it has given a multiple-season commitment — along with the Tolkien Estate and Trust, publisher HarperCollins, and New Line Cinema, a part of Warner Bros. Entertainment.
From The Hollywood Reporter:
Amazon's LOTR series will be set in Middle-earth and explore new storylines preceding Tolkien's The Fellowship of the Ring. The deal includes a potential additional spinoff series.

"The Lord of the Rings is a cultural phenomenon that has captured the imagination of generations of fans through literature and the big screen," said Sharon Tal Yguado, Amazon's new head of scripted. "We are honored to be working with the Tolkien Estate and Trust, HarperCollins and New Line on this exciting collaboration for television and are thrilled to be taking The Lord of the Rings fans on a new epic journey in Middle Earth."

The news comes 10 days after word leaked that Amazon Studios was exploring a potential TV series based on the fantasy novels and subsequent feature film franchise, which was produced by New Line. The LOTR trilogy was named Amazon customers' favorite book of the millennium in 1999.

…

"We are delighted that Amazon, with its longstanding commitment to literature, is the home of the first-ever multiseason television series for The Lord of the Rings," said Matt Galsor, a representative for the Tolkien Estate and Trust and HarperCollins. "Sharon and the team at Amazon Studios have exceptional ideas to bring to the screen previously unexplored stories based on J.R.R. Tolkien's original writings."
When I posted this before, I asked people to say "Hobbit" if they were happy about a LOTR TV series, and "Orc" if they weren't. For once, the Hobbits considerably outnumbered the Orcs.
One guy said, "Wizard." You may interpret that as you like.
Image: Courtesy Warner Bros. Entertainment
Don't miss a thing: head over to my other home, as Social Media Manager at Family Theater Productions; and check out FTP's Faith & Family Media Blog.