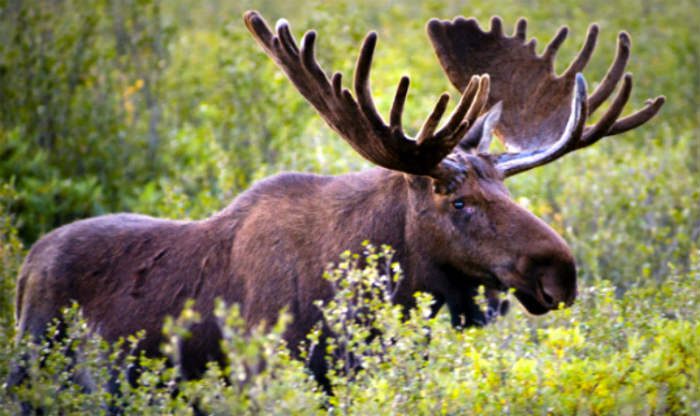 So, it's about a widower, with some kids, leaving the city to go to a small northern town. It's awful close to "Everwood" (of late and fond memory) … or is it? Sound off in the comments!
Just picked up by Netflix, per Variety:
Platform: Netflix
Genre: Drama
Title: NORTHERN RESCUE
Studio: Netflix, CBC, Don Carmody Television
Commitment: Series Pick Up (10 Episodes)
Auspices: Mark Bacci (Creator, EP), David Cormican (Creator, EP), Dwayne Hill (Creator, EP), William Baldwin (EP N/W), Don Carmody (EP N/W), Bradley Walsh (D-Pilot, EP N/W)
Cast: William Baldwin, Kathleen Robertson
Logline: After the death of his wife Sarah, John West (Baldwin) packs up his three children and moves from their hectic urban life to his small northern hometown to take command of the local Search & Rescue service. Once there, the family struggles with their new surroundings, new friends, and accepting Sarah's death. The children's aunt (Robertson) helps John and his children heal as she copes with the loss of her sister and her desire to have a family of her own.
Note: Production begins June 2018 in Parry Sound, Ontario.
Is Billy Baldwin the new Treat Williams? Will there be a coma boy?
Or, is this some strange hybrid of "Northern Exposure" and "Everwood" — does that mean moose?
So many questions.
Images: Courtesy National Park Service
Don't miss a thing: head over to my other home, as Social Media Manager at Family Theater Productions; and check out FTP's Faith & Family Media Blog, and our YouTube Channel.