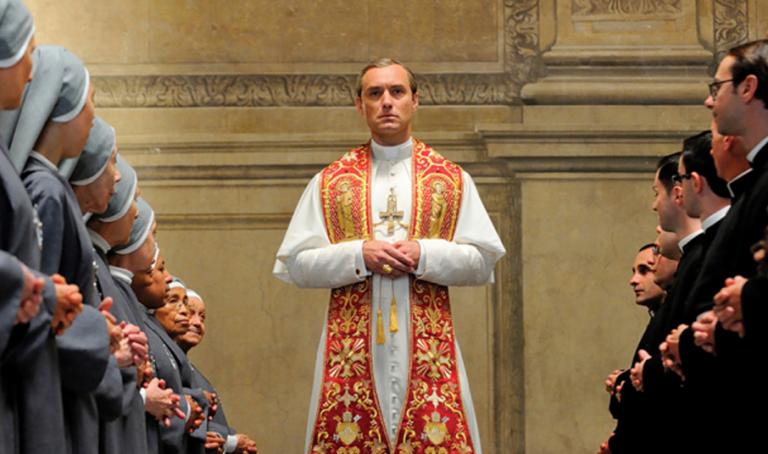 If you read me regularly (thanks!) you know that HBO's 2016 limited series "The Young Pope" won me over. Now it looks like the star of that show, Jude Law, is back for its follow-up, "The New Pope."
Created by Italian Paolo Sorrentino, "The Young Pope" starred Law as Pope Pius XIII, as I called him, "a charismatic but conflicted fortysomething American who took the Vatican by storm with his orthodox beliefs and unorthodox style."
The initial trailer made me facepalm, but by the end — the apparent heart attack and beatific vision of Pius XIII — the show managed to capture, if not the literal reality of the papacy, the mystery, beauty and depth of Catholicism.
It was unclear whether Law's character survived his health crisis. But, the show strongly hinted that Pius XIII, the former Cardinal Lenny Belardo, had supernatural gifts and was possibly a future saint. So, even if he died at the end of "The Young Pope" — and the title "The New Pope" further hints that he did — there are always visions, hallucinations, dream sequences and even apparitions.
Death is never an impediment to future TV guest appearances.
Law also earned a Golden Globe nomination for best actor in a miniseries for "The Young Pope."
No details about "The New Pope" have been released, other than the announcement in The Hollywood Reporter that veteran American actor John Malkovich has joined the cast in the role of … we don 't know.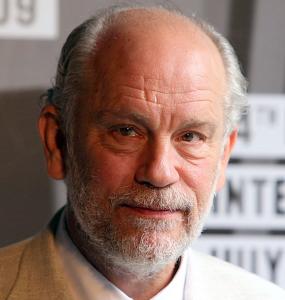 Production starts in Italy in November. Sorrentino is returning to write the "The New Pope," along with Umberto Contarella and Stefano Bises. As before, HBO will air the series in America.
Images: Courtesy HBO
Don't miss a thing: head over to my other home, as Social Media Manager at Family Theater Productions; and check out FTP's Faith & Family Media Blog, and our YouTube Channel.