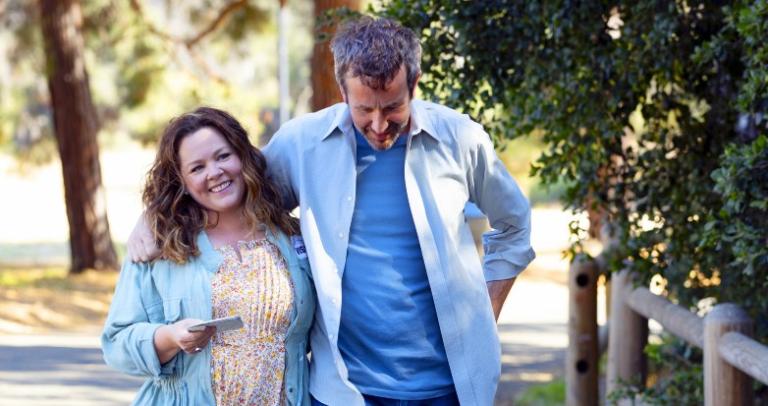 This past week, I got to sit down for a chat with Ted Melfi, director of the new film The Starling, which hits theaters on Sept. 17, then comes to Netflix on Sept. 24.
Two alumni of Melfi's earlier film St. Vincent — Melissa McCarthy and Chris O'Dowd — reunite as a couple coping (or not) in different ways with a tragedy, including the challenge of a very aggressive starling. Kevin Kline also stars.
Melfi also directed and co-wrote the acclaimed 2016 film Hidden Figures, about African-American female mathematicians working at NASA during the Space Race in the '60s. It garnered a lot of awards and nominations, including Oscar nods for Best Picture, Best Actress (Octavia Spencer) and Best Adapted Screenplay.
In the interview, he talks about what's next on his docket, and it sounds like exciting stuff. Enjoy!
What did I think?
Sweetly sentimental with a little bit of salt, The Starling is just the kind of film a lot of critics will hate, but I found it charming and ultimately even moving. Yeah, it twangs pretty hard on the heartstrings, but after the year or so we've had, that's not so bad.
Click here to find The Starling in a theater near you; and here for the official Netflix page.
Image: Netflix
Don't miss a thing: Subscribe to all that I write at Authory.com/KateOHare