Whispers when there is nobody else around.
Chills down the spine.
Seeing what can't be there.
Coaxing the spirits of plants, stones and bones.
Standing in a circle, calling forth saints and demons.
Conversing with the departed.
Travelling in the spirit world.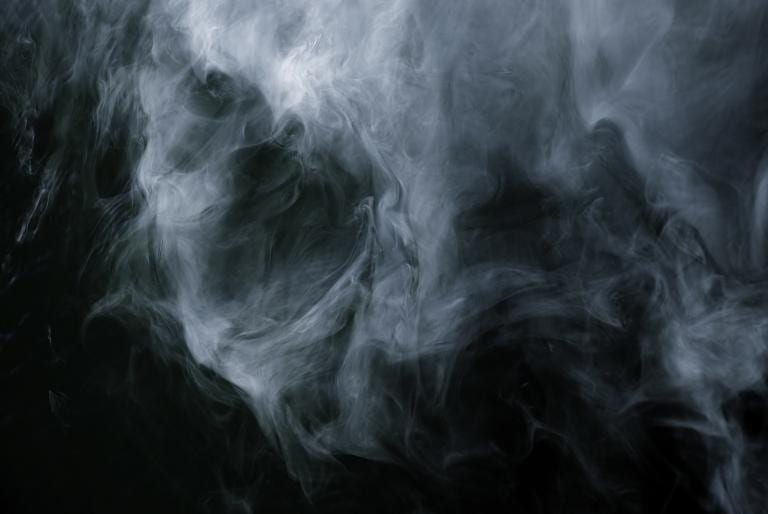 Witches and spirits. Spirits and witches. Inseparable. Even that candle spell is evoking a spirit, at the very least the element of fire. Spirits are necessary for witchery to occur.
As witches we walk in the world of spirits, from the plants we craft into potions to the relationships we have with our spiritual helpmates. Witchcraft is about working with these spirits, but for many of us it's also a spiritual journey. Part of my journey is embracing the spirit of social media to share the work that is Keeping Her Keys. Truth be told, I lack the natural talent required of being a video star. I'd rather stick to the written word, but I'm not one for staying in my comfort zone. In order to grow in all ways, from the most mundane to the purely etheric, challenges must be overcome. Combining both together, I've started making videos about walking with spirits that I'm sharing on YouTube.
May the spirits be with me 😉
If you're new to the world of spirits, go gently yet boldly. They've been waiting for you.
Unintentional Spirits
I decided to make this video in my haunted shed. The resident spirit, not a very friendly one, was not impressed. Before things got weird, I discuss summoning spirits, my personal spirit and more.
Getting Spirits On Your Team
More on working with spirits, including how to establish a healthy relationship with spirits, different types of spirits, what not to do and more. A bit about psychic blowback, and honoring the spirits you work with.
Using a Pendulum to Detect Energies and Spirits
A bit about how to activate and use a pendulum, including using them for tarot and detecting spirits.
Shadow Spirits and Shades
Shadow spirits are entities that are often pure emotion, or their sentience is beyond our conscious comprehension. Shades are a type of shadow spirit that often arouses intense fear. Watch for my tips on recognizing, understanding and dealing with shades.
Going Into the Spirit World
Spiritual journeying is different than a guided meditation. Lately, I've had so many messages about spiritual journeying that I thought I'd share my methods for developing them, explain about how they work, and offer suggestions for beneficial experiences. Note: they are not supposed to be easy.
If you have a topic you'd like me to chat about in a future casual Friday episode, connect with me. cyndi@keepingherkeys.com
Members of my group, The Witches' Realm get early/exclusive access to these videos and more. Apply to join.