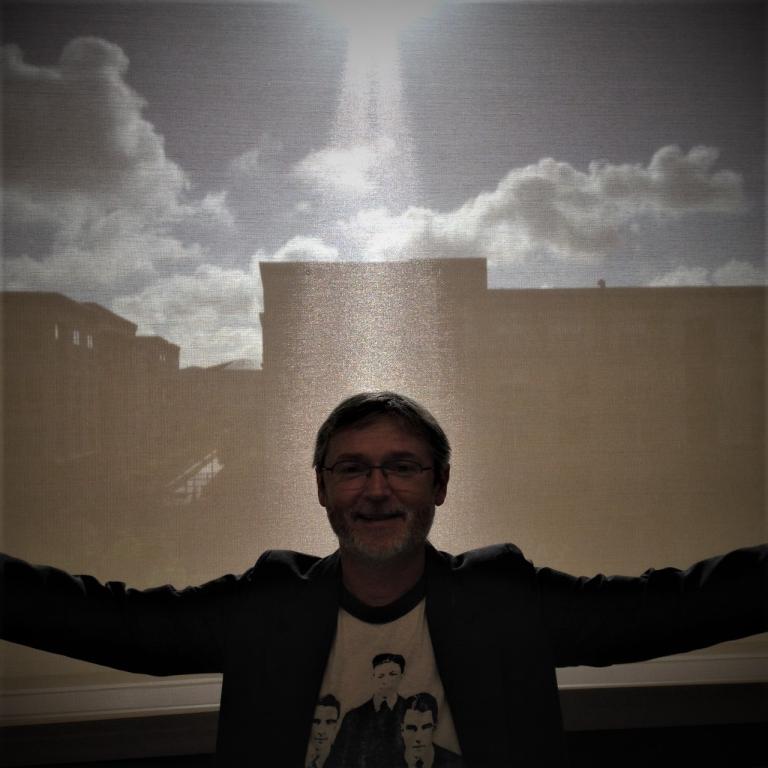 Most Christians are convinced that Jesus is the Son of God. But not as many are convinced that they are also the son (or daughter) of God, even though the New Testament goes out of its way to stress this fact.
For example:
"Yet to all who did receive him, to those who believed in his name, he gave the right to become children of God." (John 1:12)
"It is for discipline that you have to endure. God is treating you as sons. For what son is there whom his father does not discipline?" (Hebrews 12:7)
"See what great love the Father has lavished on us, that we should be called children of God! And that is what we are!" (1 John 3:1)
"For those who are led by the Spirit of God are the children of God. The Spirit you received does not make you slaves, so that you live in fear again; rather, the Spirit you received brought about your adoption to sonship. And by him we cry, "Abba, Father." The Spirit himself testifies with our spirit that we are God's children. Now if we are children, then we are heirs—heirs of God and co-heirs with Christ, if indeed we share in his sufferings in order that we may also share in his glory." (Romans 8:14-17)
"I will be a Father to you, and you will be my sons and daughters, says the Lord Almighty." (2 Cor. 6:18; 2 Sam. 7:14)
"But when the set time had fully come, God sent his Son, born of a woman, born under the law, to redeem those under the law, that we might receive adoption to sonship. Because you are his sons, God sent the Spirit of his Son into our hearts, the Spirit who calls out, "Abba, Father." So you are no longer a slave, but God's child; and since you are his child, God has made you also an heir." (Galatians 4:4-7)
So, as I've been meditating on this lately it's started to make me wonder: How would the son of God treat his co-workers? How should the son of God interact with his neighbors? How might we expect the son of God to drive his car? Or wait in line at the grocery store? Or respond to a homeless person?
See what I mean? The idea that you and I are the sons and daughters of God is quite transformative, and I believe that is the entire point.
Just try going through your day with the awareness that you are the son (or daughter) of God and see how it changes what you say, how you act and what you do.
Now, try doing this for a week, or a month, or maybe even the rest of your life.
I'd love to hear how it goes!
WATCH: Keith explains this concept a little further in this short video clip:
Keith Giles is the author of several books, including the Amazon best-seller "Jesus Untangled: Crucifying Our Politics To Pledge Allegiance To The Lamb."