When we first meet Paul, he's described as a zealous Pharisee who is "breathing out murderous threats against the disciples of Christ." [Acts 9:1]
Later on, Paul describes himself as someone who "persecuted the church of God violently and tried to destroy it." [Gal. 1:13]
But somehow this formerly violent man who stood by and watched the mob stone Stephen to death, and held their coats while they did so, became an Apostle of Christ who boldly preached "the Gospel of peace." [Eph. 6:15]
So, what happened?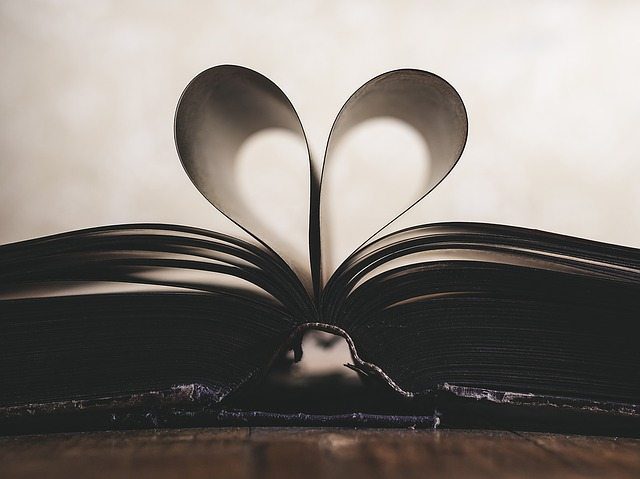 Paul says that what changed him was an encounter with Jesus.
After that day on the road to Damascus when Jesus appeared to him and knocked him, literally off of his ass, Paul went from being a man of violence to an apostle of peace.
Not only did he simply stop doing violence to Christians, he also went even further to urge Christians to continue to show love and mercy to those who want to kill them.
For example, in Romans 12:14-21 Paul says that those who follow Jesus should:
"Bless those who persecute you; bless and do not curse them…Repay no one evil for evil, but give thought to do what is honorable in the sight of all. If possible, so far as it depends on you, live peaceably with all. Beloved, never avenge yourselves, but leave it to the wrath of God…To the contrary, "if your enemy is hungry, feed him; if he is thirsty, give him something to drink; for by so doing you will heap burning coals on his head." Do not be overcome by evil, but overcome evil with good."
All of this sounds an awful lot like Jesus's message from the Sermon on the Mount where he told his disciples to:
"…Love your enemies and pray for those who persecute you, so that you may be sons of your Father who is in heaven. For he makes his sun rise on the evil and on the good, and sends rain on the just and on the unjust. For if you love those who love you, what reward do you have? Do not even the tax collectors do the same? And if you greet only your brothers, what more are you doing than others? Do not even the Gentiles do the same? You therefore must be perfect, as your heavenly Father is perfect." [Matt. 5:43-48]
Keep in mind, Paul himself was already a recipient of this Christ-like mercy. As one who went around knocking on doors and arresting Christians so they could be tortured, jailed and killed, none of the Christians ever tried to kill him in retaliation. If they had, Paul would have never had a chance to meet Jesus, be transformed into an apostle of peace and write most of our New Testament.
So, Paul understood this nonviolent, enemy-loving Gospel of Jesus because he was not only the beneficiary of it, he was also a first-hand witness to it. Plus, Paul was experiencing the transformation of his own violent heart, which had once been filled with murder, into a Christ-like heart that was now being filled with the love of God.
The ironic thing today is that many American Christians appear mostly oblivious to this nonviolent enemy-loving component of the Gospel of Christ. Somehow even those "Pauline" Christians who prefer the cerebral orthodoxy of Paul to the tangible orthopraxy of Christ's Sermon on the Mount have still managed to avoid noticing how often Paul repeats and affirms the nonviolent message of Jesus.
Perhaps they still need to have someone pray over them so that those scales can fall from their eyes? Maybe then they could see that both Jesus and Paul were in complete agreement about not responding to violence with more violence but overcoming evil with love.
Until that day, I'll keep trying to remind everyone that Jesus, the Prince of Peace, invites us to follow his path of nonviolent enemy love where it leads us to beat our swords into plowshares and study war no more.
Peace,
Keith
**
Keith Giles is the author of "Jesus Untangled: Crucifying Our Politics To Pledge Allegiance To The Lamb" and co-host of the Heretic Happy Hour Podcast. He lives in Orange, CA with his wife and two sons.