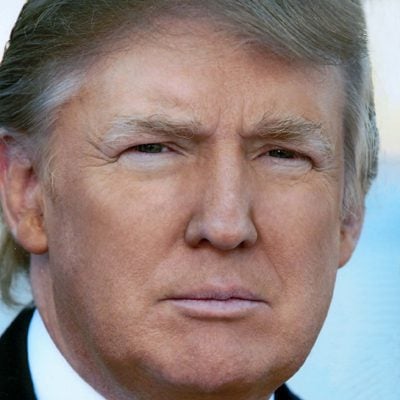 U.S. President Donald Trump has been bashing the FBI throughout his presidency. Only weeks as president, Trump had to fire three-star general and National Security Advisor Michael Flynn for lying to the FBI and Vice President Mike Pence. Soon afterwards, Trump subtly asked FBI Director James Comey to end his investigation of possible Russian meddling in our election. When Comey refused, Trump fired him. Then Attorney General Jeff Sessions recused himself from dealing with this investigation because he had talked to Russians. So his deputy, Rod Rosenstein hired former 10-year FBI Director Robert Mueller as special counsel to resume this FBI investigation within the jurisdiction of the Department of Defense.
Ever since, Trump has been criticizing Mueller and his investigation. On December 3, President Trump publicly stated that the FBI was "tainted" and in "tatters." That was largely because the FBI announced that it had fired agent Peter Strzok and bureau lawyer Lisa Page, whom he was dating, last summer for sending many emails to her in which he repeatedly riled against President Trump. But as soon as this was brought to Mueller's attention, he fired both of them and made those emails public recently. Trump then said of those emails, "It is very sad when you look at those documents. How they've done that is really, really disgraceful…. People are very angry." What people–political commentators on his favorite TV program Fox News?
Then last Friday, Trump said, "It's a shame what has happened to the FBI. Really, really disgraceful." Current FBI Director Christopher Wray had pushed back, affirming his total confidence in the FBI and its 37,000 employees who are dedicated to do their jobs apolitically even though the Constitution doesn't forbid them from having personal, political views. He said, "There is no finer institution than the FBI and no finer people who work there."
Later that day on Friday, President Trump gave a speech to the FBI's National Academy in Quantico, Virginia. He made no criticism of the FBI. Instead, he told the 200+ graduates, "The president of the United States has your back 100%. I will never ever let you down."
So much for the word of Donald John Trump, now president of the USA for nearly one year.