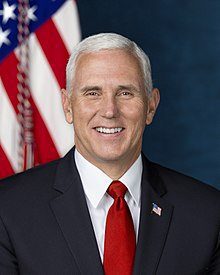 In early December last year, U.S. President Donald Trump parted ways with all past U.S. presidents in modern history by recognizing Jerusalem as "the eternal capital of Israel." He also said he would move the U.S. embassy in Tel Aviv to Jerusalem. But he did not say if it would be located in East Jerusalem, which would anger Palestinians even more since they claim their capital of a future Palestinian state should be in East Jerusalem.
Let's first look briefly at history. Israel gained possession, not ownership, of East (Old) Jerusalem in the Six-Day War of 1967. In 1980, it declared East Jerusalem as Israel's capital. But all nations that have embassies in Israel have ever since refused to move them from Tel Aviv to Jerusalem.
Trump's announcement about declaring Jerusalem as Israel's capital was a hot potato that should not have been baked. Why? Almost all nations agree that this issue should have been used for future bargaining in settling the Israeli-Palestinian conflict, to which I agree.
Trump's Vice President, Evangelical Christian Mike Pence, is a detriment to the Trump Administration in trying to settle the Israel-Palestinians conflict. It is because Pence is a Christian Zionist. They give carte blanche support to Israel due to misunderstanding some biblical prophecies about the future of Israel. It is mostly that think the present State of Israel is entitled to all the so-called Promised Land, which stretches all the way to the Euphrates River. But according to the Jewish Bible (Old Testament), God's covenant with Israel is based on Israel adhering to Torah before Messiah will come and establish Israel in all of the Promised Land as head of the nations. That isn't happening.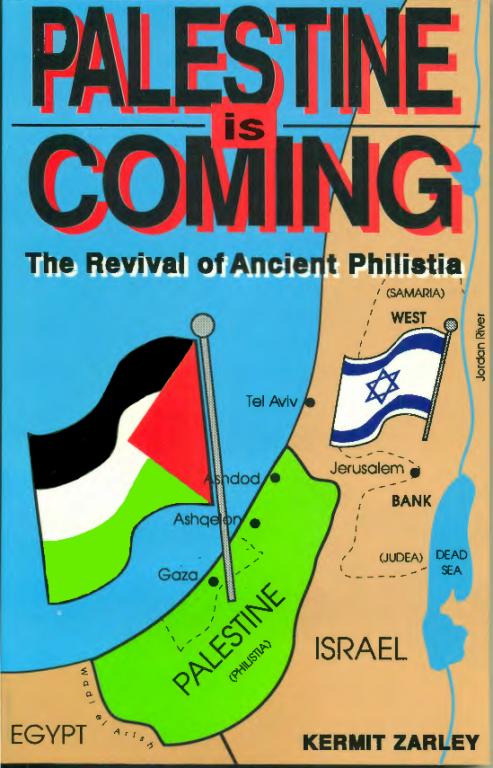 In late January, Vice President Mike Pence said in an interview  the peace between Israel and the Palestinians is more likely following the decision to recognize Jerusalem as … as the capital of Israel, the peace is now more possible not less possible." No way! That announcement of Trump ended the U.S. relationship with Palestinians. But more importantly, it may have ended U.S. influence as the sole peace broker in the Israeli-Palestinian conflict which it has had for several decades. That will furthermore lessen U.S. influence in the Middle East. The U.S. is not well served in that situation with a Christian Zionist as U.S. Vice President.
See "Chapter 8: The Church and Christian Zionism" in my book Palestine Is Coming: The Revival of Ancient Philistia. Half of is presently available as a free e-book at my website kermitzarley.com.