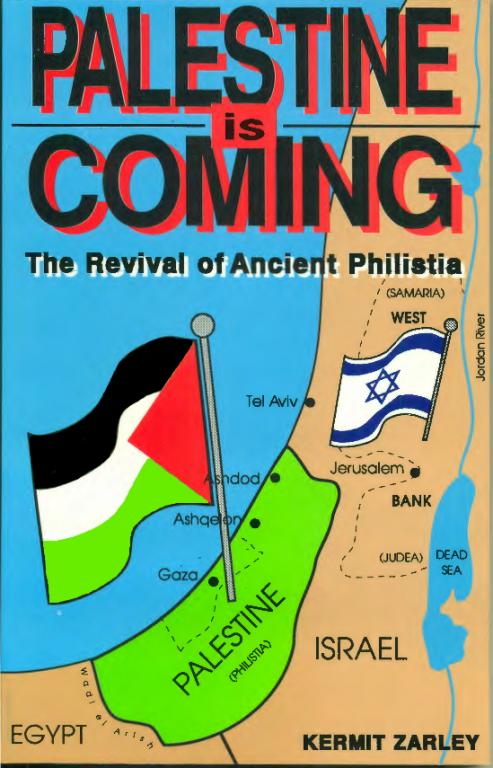 Months ago, the U.S. President Donald Trump administration stopped providing tens of millions of dollars in financial aid to the UN Relief and Works Agency which assists Palestinian refugees who have lived for decades in UN refugee camps for Palestinians.
Then, months ago the Trump administration overthrew decades of past U.S. policy by acknowledging Jerusalem as Israel's legitimate capital and moving the U.S. Embassy there from Tel Aviv in defiance of international norms and according to the wishes of Israel's President Benjamin Netanyahu's administration.
Friday, the Trump administration continued this, in my opinion ill-advised, direction by canceling $200 million in further aid to especially destitute Palestinian residents of the Gaza Strip, supposedly in an effort to pressure the Palestinian Authority to come back to the negotiating table. Due to the embassy issue, it had declared it never again subscribe to  the U.S. as a peace broker.
 Husam Zomlot of the Palestine Liberation Organization issued the following statement in reaction to these moves, "This administration is dismantling decades of U.S. vision and engagement in Palestine. This is another confirmation of abandoning the two-state solution and fully embracing Netanyahu's anti-peace agenda."
As a nearly forty-year observer of the Israeli-Palestinian conflict, who wrote a book about it, I agree. Trump is being ill-advised by Christian Zionists and especially his inexperienced and young son-in-law Jared Kushner, who is certainly biased as a Jew and a practicing Orthodox Jew. The U.S., as the sole peace broker in this conflict for decades, has a long history of showing partiality to the State of Israel and thereby further entrenching its occupation and disenfranchisement of the Palestinian people. Al of this is a serious violation of Torah, which declares, "love your neighbor as yourself" (Leviticus 19.18).