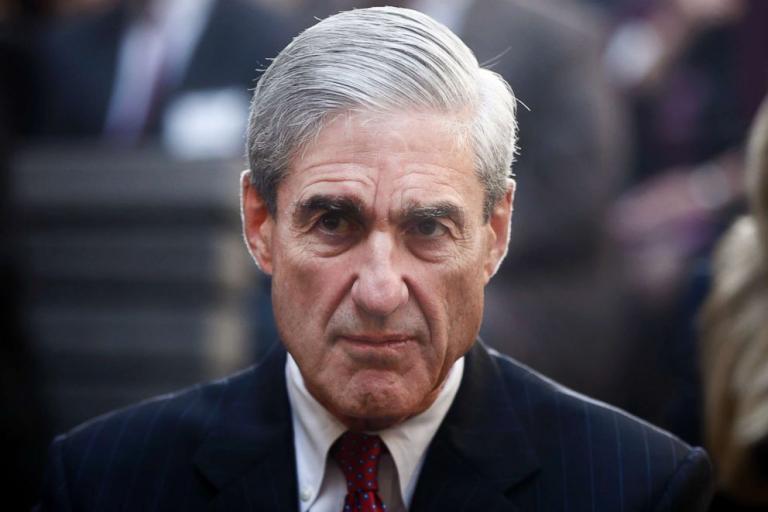 When the president of the USA lies, especially about an important matter such as special counsel Robert Mueller's almost two-year investigation of Russian interference in the 2016 presidential election and possible collusion with the Russians by Trump or his team, the media needs to expose President Trump about this and Trump's transparency or lack thereof, which it has been doing. This is why Trump calls it Fake News.
President Trump has been saying repeatedly concerning the Mueller report, "No Collusion, No Obstruction." That most certainly is a misrepresentation. And if you are going to call a spade a spade, it's a downright lie.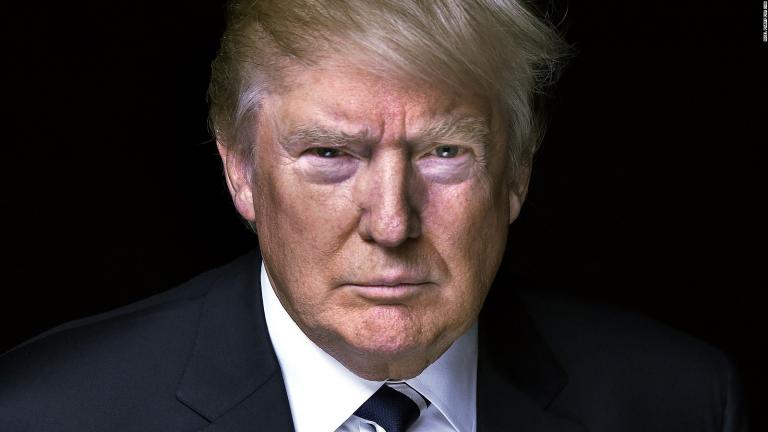 The Washington Post newspaper–one of the best in the land with it's investigative journalism and with the advantage of being right there at the nation's capital–is one of several organizations that fact-checks the president. It said this mid-week that President Trump had lied or misrepresented facts 9,451 times in his 841 days in office as our president. That's telling a whole lot of whoppers! Trump likes to brag about how he's the greatest at so many things. Maybe he could be the greatest at the Liar's Club.
On Wednesday, President Trump tweeted concerning the Mueller report about the Russian probe, "there has NEVER been a President who has been more transparent." What? The Mueller report says Mueller asked the president several times over a period of many months to sit for questioning. Trump refused. He only agreed to answer written questions submitted by Mueller's team, which he did. But he got to have lawyers to help him answer the questions. The answers contained much language, some of it legal, that was surely not from Mr. Trump's rather limited vocabulary.
Mueller said in the report that if his team had issued a subpoena about it, the matter likely would have gone to the Supreme and Court and thus taken too much time. The American public was growing increasingly weary and impatient for Mueller's investigation to end. And the president kept harping about this while constantly calling Mueller's investigation a Which Hunt. Trump has constantly tried to influence the public against Mueller's investigation, and this could be obstruction of justice.
Thus, Trump was not transparent at all about the main thing Mueller needed–to personally question the president with open-ended questions in order to ascertain President Trump's motives in the eleven incidents mentioned in the report in which Trump could be accused of obstruction of justice. Mueller said in the report concerning these written questions and answers that this forum was "inadequate" and "incomplete." Mueller needed the gold standard of personal questioning in order to establish "beyond a reasonable doubt" that the president had committed a crime, such as obstruction. Furthermore, the report says Trump answered "don't remember" or "don't recall" 37 times. How about that from the man who brags about being the best about just about everything, including having a great memory.
In Mueller's report, he did not charge the president with obstruction of justice. Thus, Attorney General William Barr and President Trump claimed the report exonerated Trump. On the contrary, it says, "while this report does not include that the president committed a crime [such as obstruction], it also does not exonerate him." The report has other statements which obviously leaves that decision to Congress.
So, I think Donald Trump has been about as transparent regarding the Mueller investigation as Trump has been about the hush money paid to Stormy Daniels and Karen McDougall about their allegation of sexual affairs with Trump, which the Southern District of New York in the Justice Department may allege to be a crime against campaign laws that could cause Trump to go to prison. The man is a very non-transparent soul since he tells all those lies, many of them about himself.