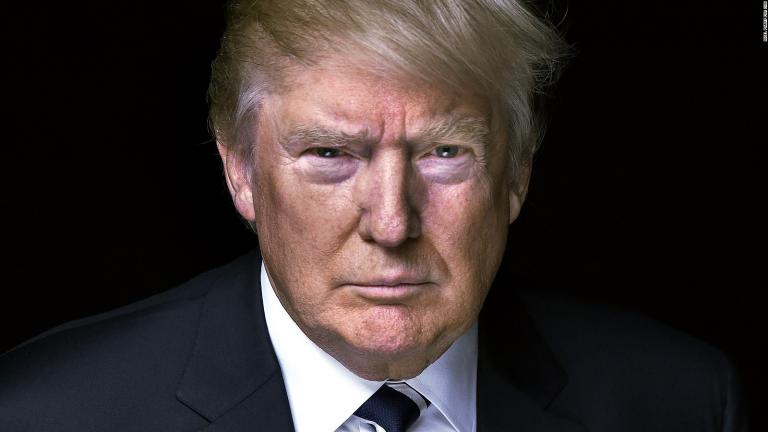 BBB=Belongs Behind Bars. One more woman–making it twenty-two now–who has come forward alleging that Donald Trump, who is the president of the United States of America, sexually assaulted her many years ago, in this case it being rape. I cannot believe that such a creep occupies the White House instead of the Big House.
E. Jean Carroll is not a porn star (Stormy Daniels) or a Playboy model (Karen McDougall), but a famous New York journalist and advice columnist. Her "Ask E. Jean" column has been published in Elle magazine since 1993. In 2003, The Chicago Tribune newspaper ranked it in the top five newspaper columns in the U.S. She has written for many publications, even briefly writing for TV's Saturday Night Live.
Seventy-five year old Ms. Carroll was a svelte, 5′ 9″-tall student in 1964 when she won the Miss University of Indiana and Miss Cheerleader USA titles. For a while, her "Ask E. Jean" was a cable TV show that got good reviews that often said she was very entertaining. She has just come out with her fifth book entitled What Do We Need Men For? A Modest Proposal, published by St. Martin's Press.
In this book, to be released ten days from now, Ms. Carroll identifies certain men who have sexually assaulted her in her life. One is Donald Trump. She says it happened in a dressing room in the ritzy, landmark, department store Bergdorf Goodman on Fifth Avenue in New York City in 1995 or 1996. She says Trump shoved her against the wall and forcefully pinned her there as he penetrated her sexually while she fought back. Last night, I watched her being interviewed about this at length by Lawrence O'Donnell on his MSNBC show "The Last Word." Her testimony was riveting and very convincing.
Donald Trump–perhaps the greatest liar New York City has ever seen, and certainly the biggest one who has ever darkened the White House–responded today by accusing E. Jean Carroll of fabricating a "totally false" story. As regarding such stories by other women, Trump not only accused her of lying but vaguely threatened her life. He said, "The world should know what's going on. It is a disgrace, and people should pay dearly for such false accusations." That obviously is a purposeful invitation for some deranged person among Donald Trump's political fans to commit violence against this brave woman.
Trump also accused Ms. Carroll of coming forward with this story in order to sell books and thereby make money. Oh, here we go with the guy who sees only dollar signs and sex. That is a typical rebuttal that I think is hogwash. I'd like to see all of these twenty-two women and Donald Trump take a lie detector test about each of these stories. Then maybe we'd find out more about the King of Lies. The New York Times Fact Checker accuses Donald Trump of publicly lying or seriously distorting the truth over 10,000 times since he has been president of the USA, which is less than 2.5 years.
Donald Trump is a creep who should be locked up.